Tennessee World Affairs Council What in the World? Weekly Quiz – May 8-14, 2023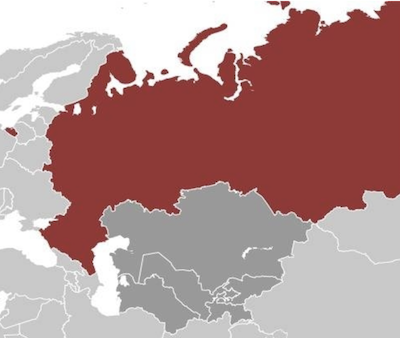 Moscow said the United States was behind an attack it claimed was launched by Ukraine on Wednesday against THIS target.
Sabotage of Donets River train bridge leading into Belograd
Cyber attack on the Central Bank of Russia causing a temporary disruption on transactions
Drone attack on the Kremlin citadel
Car bomb attack outside the Hermitage Museum in St. Petersburg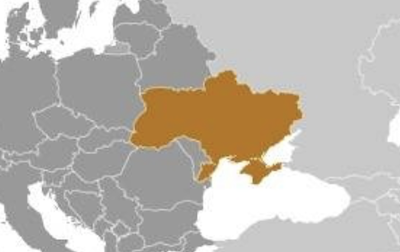 Ukraine President Zelensky was in the International Criminal Court in THIS city last week to press for investigations and prosecutions of Russian war crimes.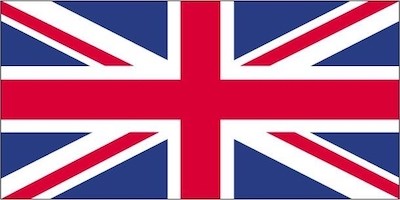 King Charles III was crowned King of the United Kingdom at THIS British landmark.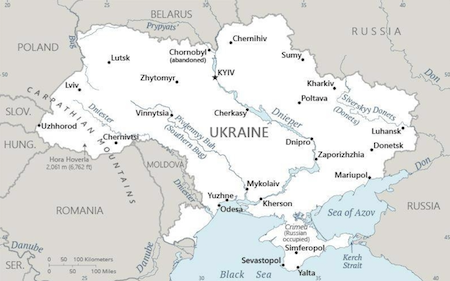 The Wagner mercenary group chief, THIS Russian, threatened to withdraw his forces from the fierce battle over Bakhmut, Ukraine, citing major troop losses and a shortage of ammunition. By the weekend Moscow pledged more ammo and he reversed course.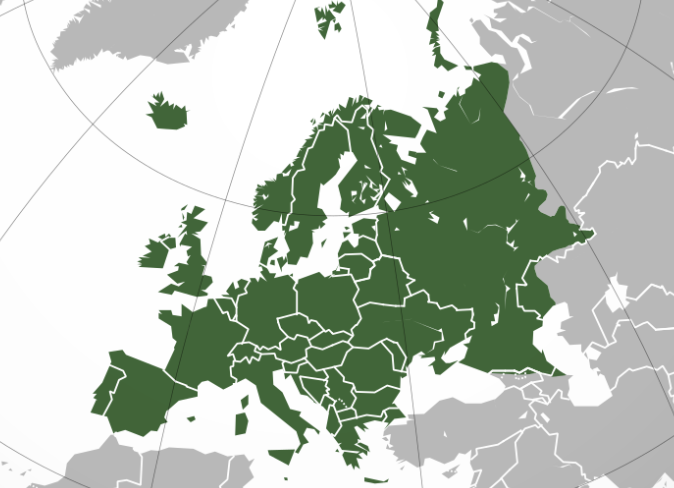 The Coronation of Charles III in the United Kingdom drew the spotlight to other European monarchs. Which country DOES NOT have a monarch as head of state?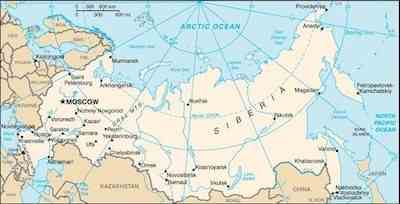 Russia will celebrate Victory Day on Tuesday marking THIS event and President Putin will use the occasion to rally support for his faltering "special military operation" in Ukraine.
The 1917 Russian Revolution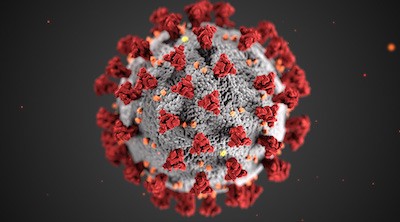 The Covid-19 global emergency status was declared over on Friday by THIS organization.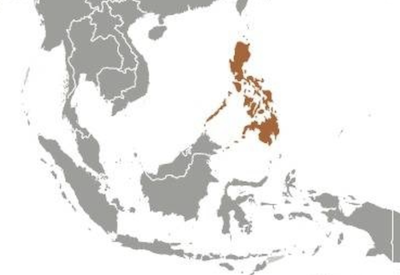 Philippines President Ferdinand "Bongbong" Marcos, Jr. has agreed to the United States' "bilateral defense guidelines," crystalizing Mutual Defense Treaty commitments in THIS strategically significant sea.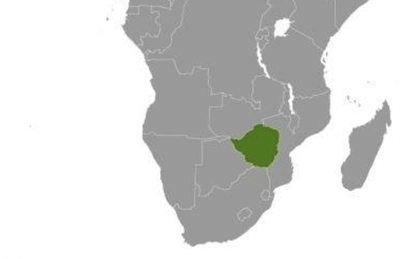 Zimbabwe is planning to launch a digital currency backed by THIS central bank asset to address currency depreciation caused by longstanding economic challenges.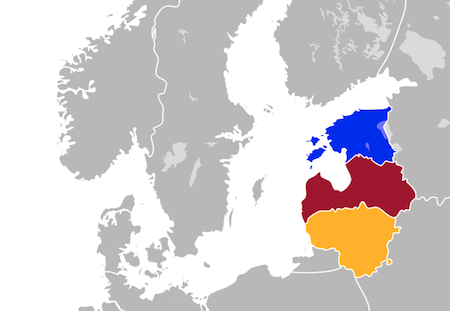 A new Border and Protection Law passed in Vilnius will enable volunteers to use force to help detain migrants trying to enter THIS Baltic state, a move the government says will promote border security. But human rights advocates fear it will empower violent "far-right extremists."
{"name":"Tennessee World Affairs Council What in the World? Weekly Quiz – May 8-14, 2023", "url":"https://www.quiz-maker.com/Q0CH775K7","txt":"Moscow said the United States was behind an attack it claimed was launched by Ukraine on Wednesday against THIS target., Ukraine President Zelensky was in the International Criminal Court in THIS city last week to press for investigations and prosecutions of Russian war crimes., King Charles III was crowned King of the United Kingdom at THIS British landmark.","img":"https://www.quiz-maker.com/3012/images/ogquiz.png"}