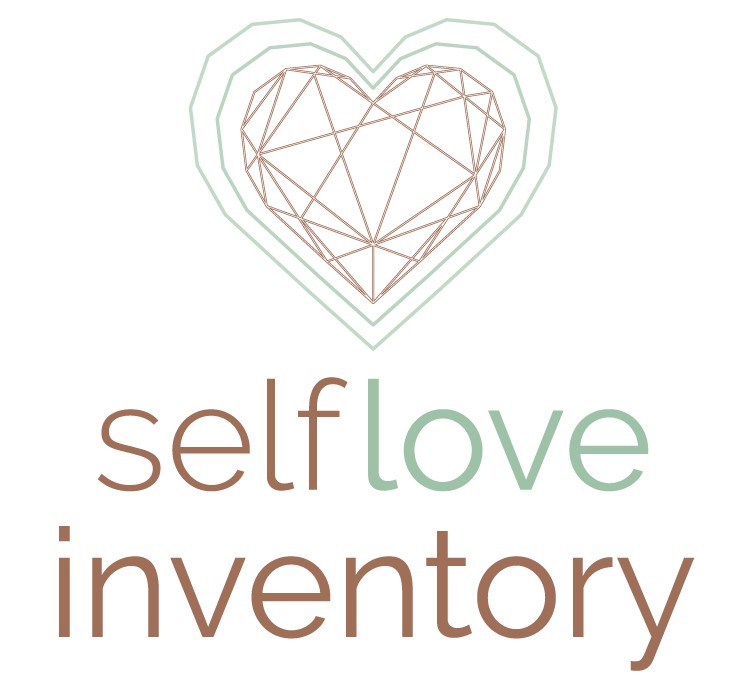 Take the self-love indicator quiz to discover which type of self-love you need the most.
Upon completion you will receive a curated recommendation
for how best to actualize the area of self-love that you need most right now.
This includes a customized toolkit to help you begin the journey inward ~ together with the best practices to improve the
specific area of self-love that is most needed.
{"name":"Take the self-love indicator quiz to discover which type of self-love you need the most.   Upon completion you will receive a curated recommendation for how best to actualize the area of self-love that you need most right now.   This includes a customiz", "url":"https://www.quiz-maker.com/Q0DHC3KXM","txt":", ,","img":"https://www.quiz-maker.com/3012/images/ogquiz.png"}