World Affairs Councils of America WorldQuest Weekly Quiz – Sep 26-Oct 2, 2022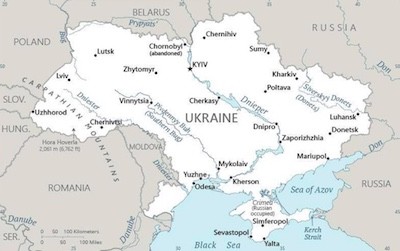 Citizens of four Ukrainian regions, occupied by Russian forces, were called to vote in a referendum, called a sham by Ukraine and the West, organized to achieve THIS outcome for Luhansk, Donetsk, Kherson and Zaporizhzhia.
Change the official language to Russian
Compel service in the Russian Army for 18-55 year-old men
Approve annexation as Russian territory
Leave Ukraine and form autonomous states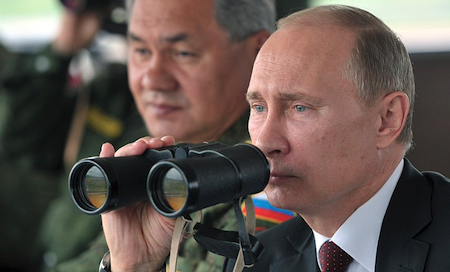 In an address to Russians, President Putin issued the following orders and warnings EXCEPT THIS one.
Threatened the use of nuclear weapons
Threatened to attack weapons supply chains in Poland
Issued a military manpower mobilization order
Ordered referenda in occupied Ukrainian territories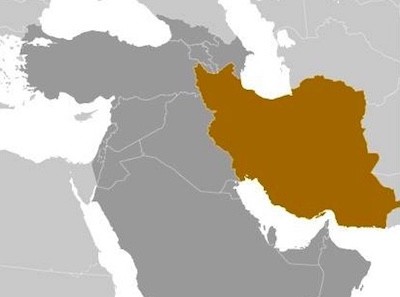 Protests erupted across THIS country in response to the death in police custody of Mahsa Amini charged with inappropriate wearing of her head scarf. Over 30 protesters and five security officers have been killed in the clashes as of September 25th.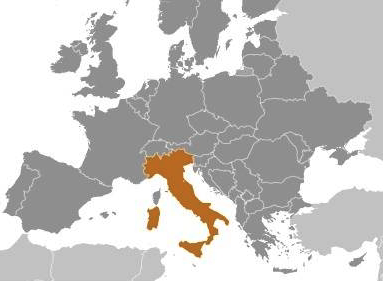 The first far-right government since Mussolini's National Fascist Party is set to take power after Sunday's voting in Italy. The election will send THIS leader of the Brothers of Italy party to the Prime Minister's office.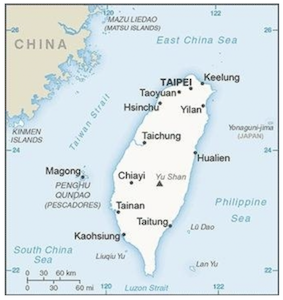 President Joe Biden told an on-camera interview that the U.S. would defend Taiwan against a Chinese attack. White House officials later said there was no change in THIS so-called U.S. policy. Biden's repeated statements of support have drawn "stern representations" of protest from Beijing.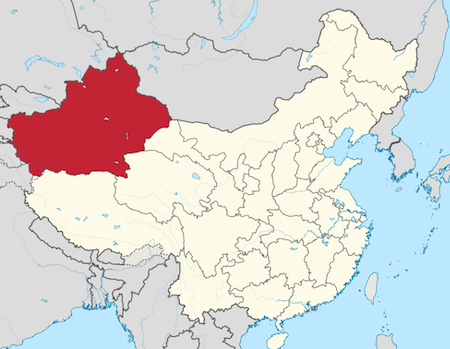 The United States, the United Kingdom and others have asked the United Nations Human Rights Council to discuss China's abuses of the mostly Muslim Uyghurs in THIS region.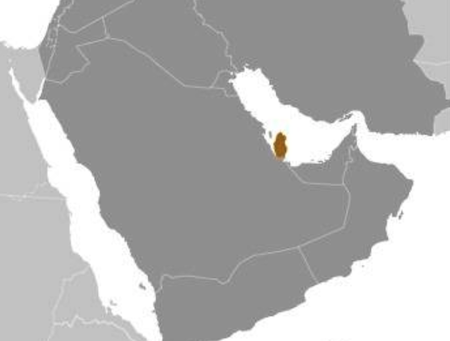 The World Cup set to start November 20 in THIS Persian Gulf nation has many of the more than one million fans complaining about a shortage of and high cost of accommodations. Some plan to fly back and forth on match days to Doha from Dubai where lodging is more available and affordable.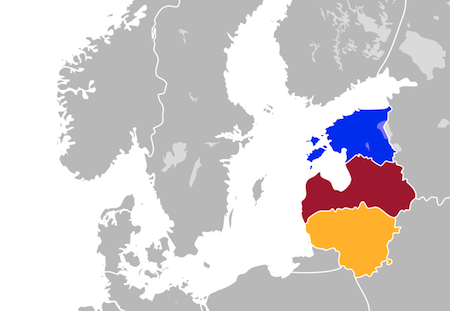 As large numbers of Russians fearing military conscription flee to neighboring nations, the Baltic states are cutting off automatic asylum consideration and closing their borders, saying they hope discontent will grow. The Baltic states are these nations EXCEPT THIS one.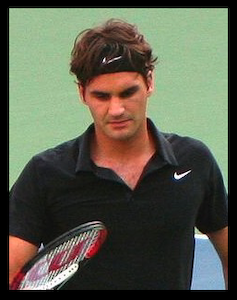 With 1,500 matches over 24 years and accolades as possibly the best tennis player ever, THIS Swiss superstar announced his retirement.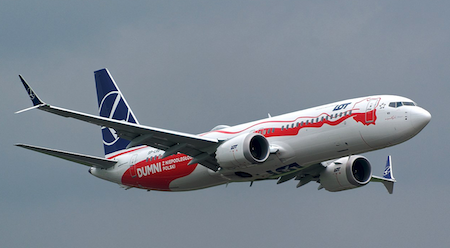 Boeing will pay $200 million to settle civil charges resulting from false airworthiness statements the company made about THIS aircraft after a fatal crash. Despite knowledge of a faulty control system the company said the planes were "as safe as any that has ever flown the skies," Two crashes killed 346 people before the planes were grounded.
{"name":"World Affairs Councils of America WorldQuest Weekly Quiz – Sep 26-Oct 2, 2022", "url":"https://www.quiz-maker.com/Q31VDFO2J","txt":"Citizens of four Ukrainian regions, occupied by Russian forces, were called to vote in a referendum, called a sham by Ukraine and the West, organized to achieve THIS outcome for Luhansk, Donetsk, Kherson and Zaporizhzhia., In an address to Russians, President Putin issued the following orders and warnings EXCEPT THIS one., Protests erupted across THIS country in response to the death in police custody of Mahsa Amini charged with inappropriate wearing of her head scarf. Over 30 protesters and five security officers have been killed in the clashes as of September 25th.","img":"https://www.quiz-maker.com/3012/images/ogquiz.png"}