World Affairs Council of Hilton Head What in the World? Weekly Quiz – August 28-September 3, 2023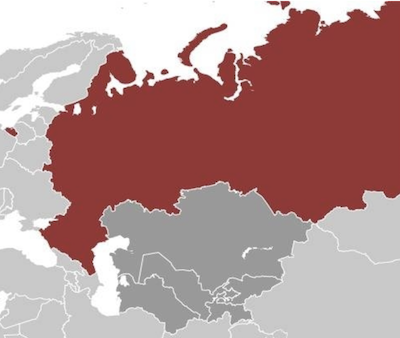 Two months to the day after he staged a mutiny in Russia, THIS failed leader, his right-hand man, and eight other people died on a private plane that mysteriously crashed with no survivors.
Sergei Shoigu, Russian Defense Minister
Valery Gerasimov, Russian Chief of the General Staff
Yevgeny Prigozhin's, Wagner mercenary chief
Alexey Navalny, Russian opposition leader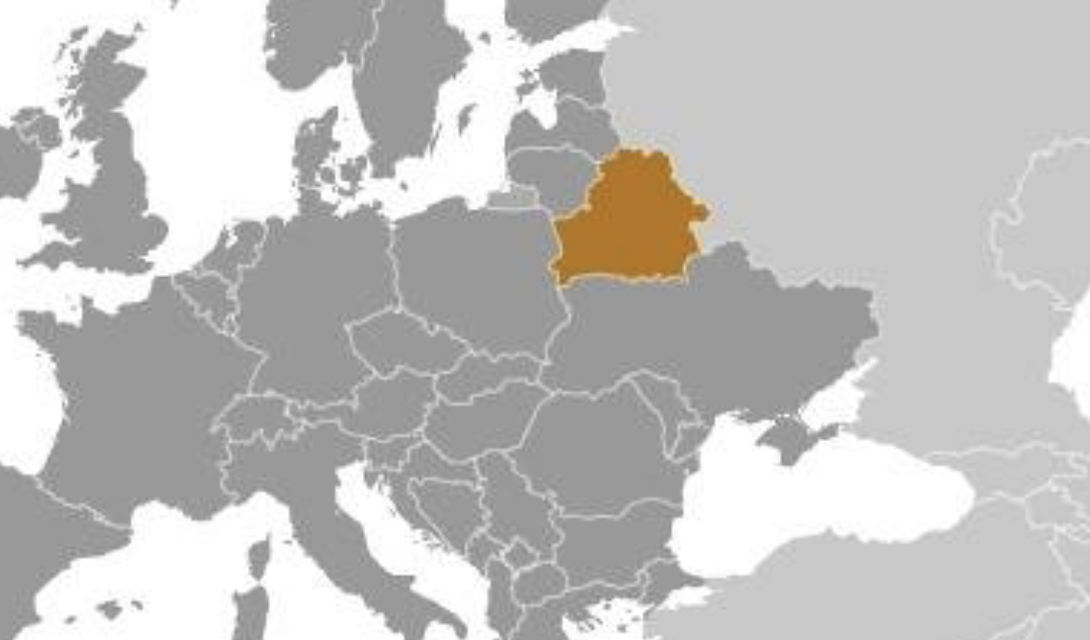 Russia fulfilled its threat to place nuclear weapons in THIS regional ally as part of its challenge to NATO and its nearby neighbors. Meanwhile the State Department warned Americans to leave the country due to rising regional tensions.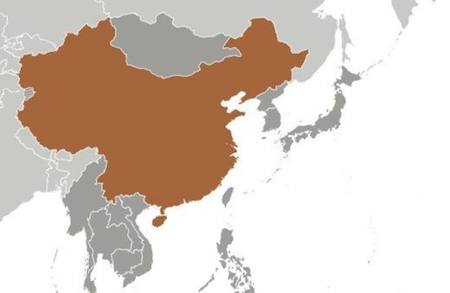 China announced a ban on fish imports from Japan due to THIS development.
Japanese ban on rice imports from China
Passage of legislation calling for nationalizing the disputed Senkaku islands
Imposition of export taxes on fish production
Release of treated radioactive water from a damaged nuclear plant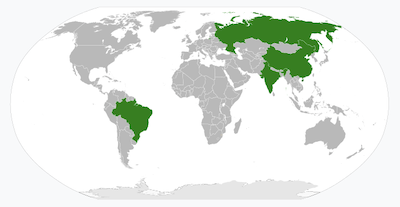 In a push to reshuffle the world order, the BRICS bloc of developing nations agreed to admit THESE six countries aimed at leveling a global playing field they see as rigged against them.
Saudi Arabia, Iran, Ethiopia, Egypt, Argentina, and UAE
Saudi Arabia, Libya, Morocco, Madagascar, Namibia, and Angola
Mexico, Philippines, Nigeria, Egypt, Bangladesh, and Argentina
Mexico, Turkey, Indonesia, Nigeria, Egypt, and Vietnam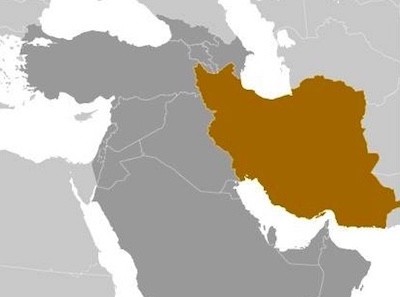 A new UAV, the Mohajer-10, was unveiled by President Raisi of THIS Middle East nation. The drone based on the American MQ-9 Reaper can stay aloft for 24 hours, with a range of 2,000 km at an altitude of 7,000 meters. The country has been providing Russia with drones to use for attacks in Ukraine.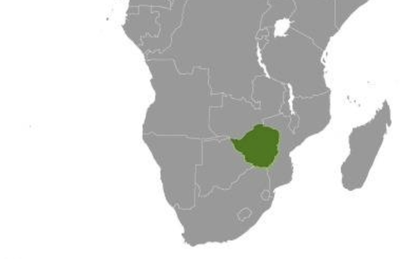 President Emmerson Mnangagwa of THIS country claimed victory in elections widely considered plagued by fraud that will keep his party in power, which it has held since the country, formerly called Southern Rhodesia, gained independence from the British.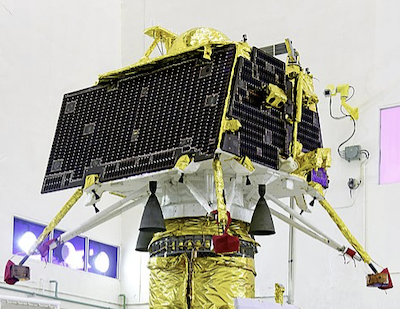 An unmanned moon lander operated by THIS space agency and known as the Chandrayaan-3 made history by becoming the first to reach the lunar south pole. The country is the fourth to successfully soft-land a spacecraft on the Moon.
China National Space Administration (CNSA)
Indian Space Research Organization (ISRO)
Japan Aerospace Exploration Agency (JAXA)
Russian Federal Space Agency (Roscosmos)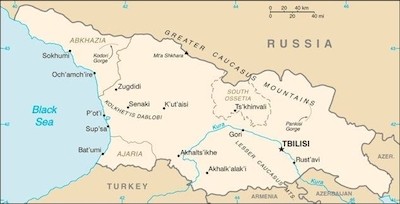 After 15 years of occupation of the separatist South Ossetia and Abkhazia regions, about 20 percent of THIS nation, Moscow has threatened to annex them.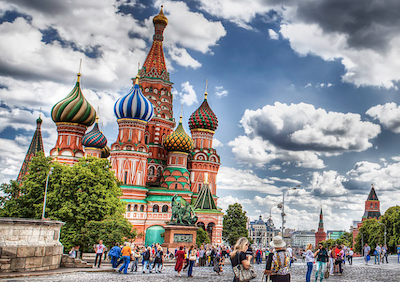 A Russian court extended the pre-trial detention of Evan Gershkovich charged with espionage, who was in Moscow for THIS purpose.
Contractor on electronic equipment at the U.S. Embassy
Wall Street Journal correspondent
Business advisor from McKinsey global consultants
Freelance reporter provided Kremlin coverage for the BBC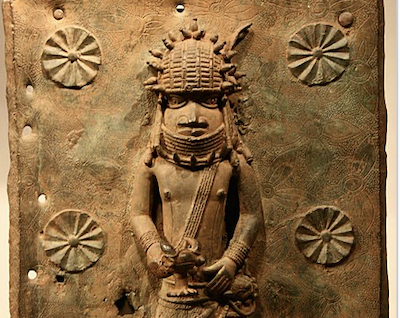 A series of thefts from THIS world-famous museum has shaken its reputation for the scrupulous care of artefacts which originated in other countries, such as the Rosetta Stone and Benin Bronzes.
{"name":"World Affairs Council of Hilton Head What in the World? Weekly Quiz – August 28-September 3, 2023", "url":"https://www.quiz-maker.com/Q3K9D0789","txt":"Two months to the day after he staged a mutiny in Russia, THIS failed leader, his right-hand man, and eight other people died on a private plane that mysteriously crashed with no survivors., Russia fulfilled its threat to place nuclear weapons in THIS regional ally as part of its challenge to NATO and its nearby neighbors. Meanwhile the State Department warned Americans to leave the country due to rising regional tensions., China announced a ban on fish imports from Japan due to THIS development.","img":"https://www.quiz-maker.com/3012/images/ogquiz.png"}