World Affairs Council of Hilton Head What in the World? Weekly Quiz – November 7-13, 2022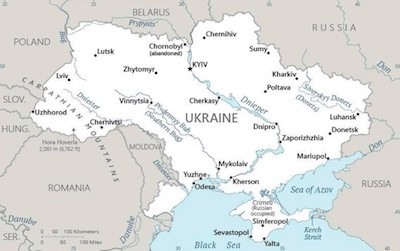 Russian forces are rallying to reverse strategic setbacks against Ukrainian forces in the eastern region with advances in Donetsk at Bakhmut. The counter attack is led by THIS militia group headed by Yevgeny Prigozhin with a record of fighting for Moscow in Syria, Libya and the Sahel region of Africa.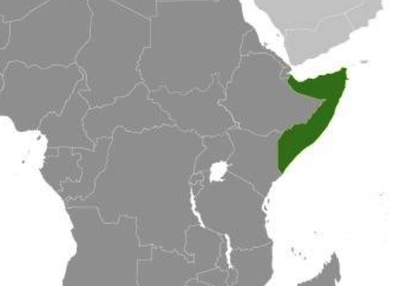 Famine is again gripping THIS east African nation but the government in Mogadishu has been slow to make an official declaration, unlocking international aid, to avoid giving a strategic advantage to the insurgent Al Shabab group.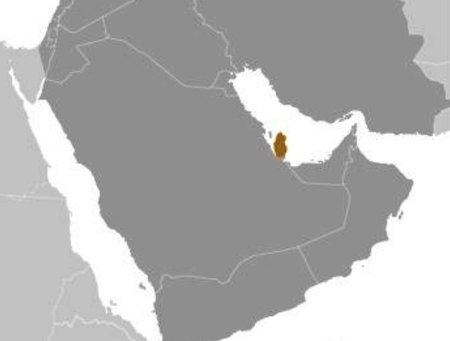 Some fans of World Cup participants have been offered free trips to THIS tournament host nation in exchange for endorsements, agreements to withhold criticism and reporting of others who are critical of the hosts humanitarian issues.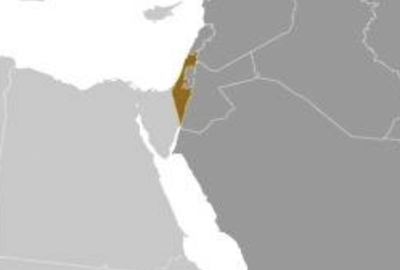 Israelis voted to return THIS former Prime Minister to power along with what critics fear will be a far-right ruling coalition.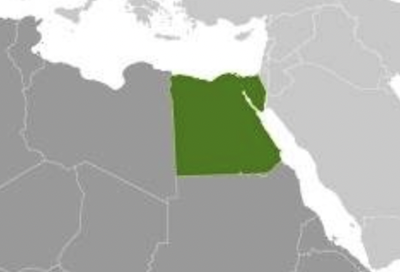 World leaders meeting in Egypt for the 2022 Conference of the Parties, known by THIS short title, are taking up the issue of compensation for developing nations harmed by generations of carbon producing industries in wealthy nations.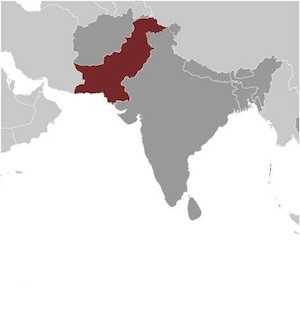 Imran Khan, former prime minister of THIS country who has been challenging the government to restore his office, was shot in the leg in an assassination attempt while on a campaign parade.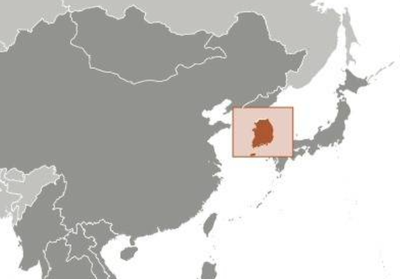 South Korea and the United States extended military drills in the wake of THIS provocative action by North Korea.
Landing special forces by mini-sub to infiltrate a South Korean naval base
Firing over two dozen missiles in simulated attacks on the South and the U.S.
Seizure of South Korean fishing boats in the Yellow Sea
Test firing a nuclear weapon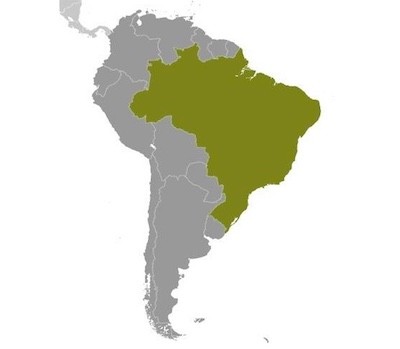 The election victory of Lula da Silva has yet to be acknowledged by THIS incumbent President of Brazil, but his office said he would follow the transition of power.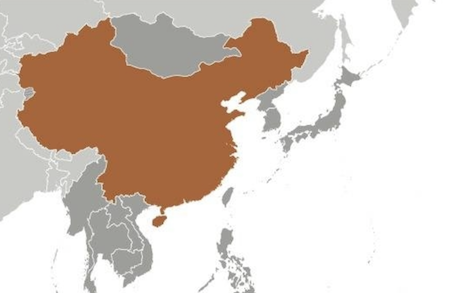 China's trade lost ground in October, the first downturn for imports and exports since May 2020, as a result of global recession and THIS domestic policy.
Repression of Uighurs in Xinjiang
Fears of a Taiwan invasion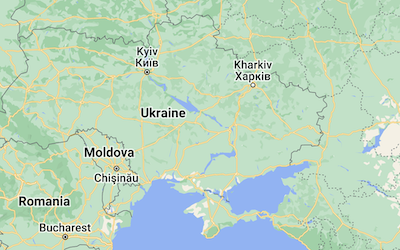 Ukraine President Zelensky charged THIS country with support to Moscow's invasion by supplying drones, missiles and other weapons, including "kamikaze" drones currently targeting Ukrainian energy infrastructure.
{"name":"World Affairs Council of Hilton Head What in the World? Weekly Quiz – November 7-13, 2022", "url":"https://www.quiz-maker.com/Q8QJUT5K7","txt":"Russian forces are rallying to reverse strategic setbacks against Ukrainian forces in the eastern region with advances in Donetsk at Bakhmut. The counter attack is led by THIS militia group headed by Yevgeny Prigozhin with a record of fighting for Moscow in Syria, Libya and the Sahel region of Africa., Famine is again gripping THIS east African nation but the government in Mogadishu has been slow to make an official declaration, unlocking international aid, to avoid giving a strategic advantage to the insurgent Al Shabab group., Some fans of World Cup participants have been offered free trips to THIS tournament host nation in exchange for endorsements, agreements to withhold criticism and reporting of others who are critical of the hosts humanitarian issues.","img":"https://www.quiz-maker.com/3012/images/ogquiz.png"}