Hampton Roads World Affairs Council What in the World? Weekly Quiz – January 23-29, 2023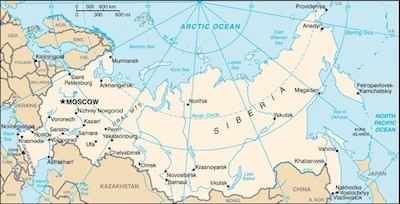 Washington designated THIS Russian militia group that deployed more than 50,000 troops to Ukraine as a "transnational criminal organization." The group, headed by Yevgeny Prigozhin, has increased its influence in Russia adding to tensions with the Russian military.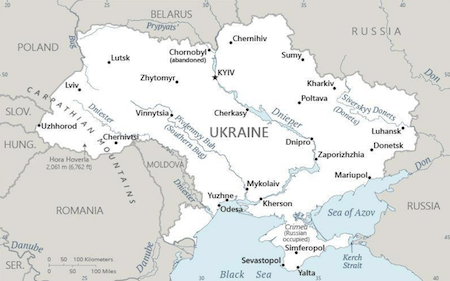 Tanks for Ukraine was among the Ukraine support topics discussed by NATO defense ministers in Ramstein. However, THIS nation's reluctance to send Leopard tanks or allow others to send them has stalled the provision of main battle tanks to Kyiv.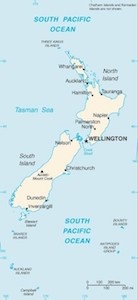 After six years as Prime Minister of New Zealand, THIS politician who led the country through Covid and other crises surprisingly resigned saying she had "nothing left in the tank."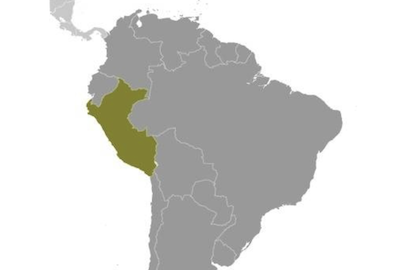 Dina Boluarte said security forces had gained control over riots in Lima and across THIS Andean nation that have claimed about 44 lives. However, protests continue against the new government, installed following an alleged coup by her predecessor. The impact has included the shutdown of Machu Picchu.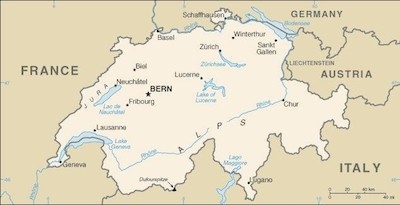 Organizers of the World Economic Forum in THIS Alpine resort offered that we were in the "turbulent twenties" in referring to global economic shocks that may become more frequent.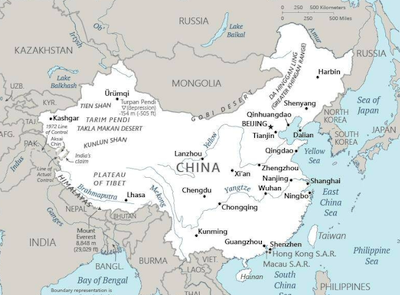 China's chief epidemiologist said 80% of the country has had Covid just as "the world's largest migration" is about to begin during the 40 day celebration of THIS holiday. The mass travel, mostly from large cities to rural areas for family reunions, has raised concerns about a new wave of infections.
Communist Party Foundation Day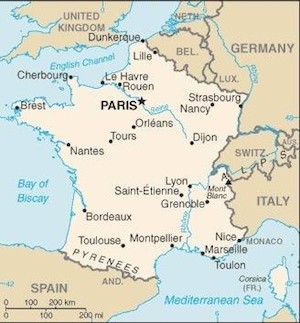 Over a million people marched in demonstrations across France and unions announced new strikes in protest over the government's effort to increase the standard retirement age from 62 to 64. THIS president, who vowed to press ahead with the change, said it was necessary to keep the retirement system viable.
A new coalition government crisis looms in THIS country that recently brought Benjamin Netanyahu back to power after the Supreme Court ruled right-wing Shas party leader Aryeh Deri was ineligible for a cabinet post based on his "backlog of criminal convictions." Shas insists Deri represent the party in the government.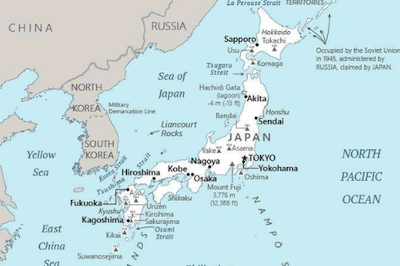 Japan hit a record high trade deficit of $156 billion on the back of THIS surging import expense, which is in short domestic supply.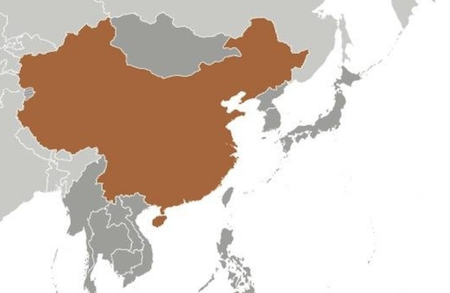 China's Vice Premier met in Zurich with THIS U.S. Treasury Secretary and agreed to improve communications over economic issues.
{"name":"Hampton Roads World Affairs Council What in the World? Weekly Quiz – January 23-29, 2023", "url":"https://www.quiz-maker.com/QCW9KNU72","txt":"Washington designated THIS Russian militia group that deployed more than 50,000 troops to Ukraine as a "transnational criminal organization." The group, headed by Yevgeny Prigozhin, has increased its influence in Russia adding to tensions with the Russian military., Tanks for Ukraine was among the Ukraine support topics discussed by NATO defense ministers in Ramstein. However, THIS nation's reluctance to send Leopard tanks or allow others to send them has stalled the provision of main battle tanks to Kyiv., After six years as Prime Minister of New Zealand, THIS politician who led the country through Covid and other crises surprisingly resigned saying she had "nothing left in the tank."","img":"https://www.quiz-maker.com/3012/images/ogquiz.png"}