World Affairs Council of Hilton Head What in the World? Weekly Quiz – September 4-10, 2023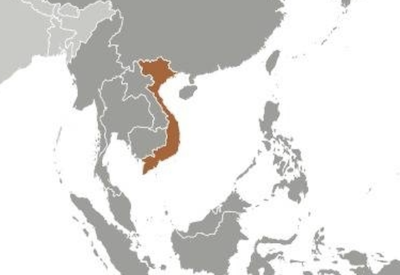 President Biden will travel to THIS southeast Asian nation, former American foe, to elevate diplomatic relations, a move some fear will add one more thorny issue with its neighbor, China.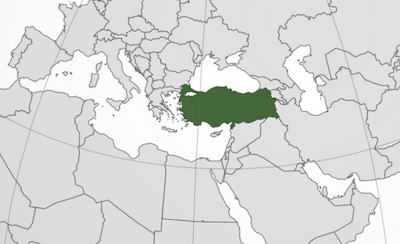 President Tayyip Erdogan of THIS Black Sea nation will meet with Vladimir Putin to discuss, among other issues, renewing the Ukraine grain export deal intended to ease global food shortages.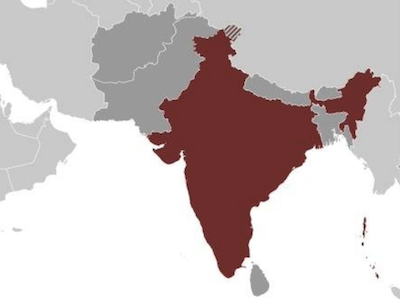 China's President Xi Jinping and Russia's President Vladimir Putin will skip this weekend's meeting of THIS organization representing the world's major economies as they meet in New Delhi.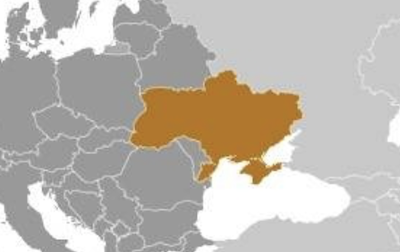 Russian officials said the military thwarted an attack by three "semi-submersible unmanned boats" on the Kerch Bridge, a frequent target due to its strategic link to THIS occupied peninsula.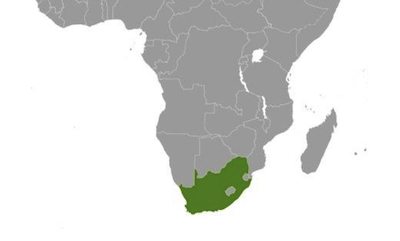 An inquiry into charges that South Africa sent a shipment of arms to Russia last December has debunked those charges according to THIS president. He said the charges brought by the U.S. Ambassador had damaged South Africa's standing.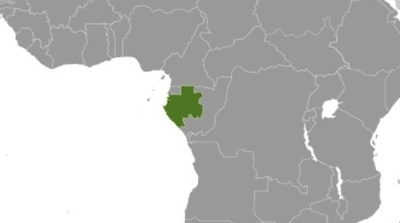 A military coup on August 30
th
deposed newly reelected Ali Bongo, president of
THIS
west African nation, ending the decades long family rule of the Bongo dynasty.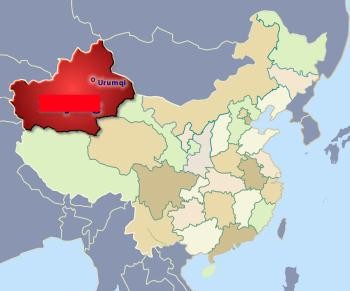 The U.S. Customs and Border Protection agency found that 27% of garments imported from China contained cotton produced in the Xinjiang region, a violation of American bans due to THIS Chinese activity.
Military industry production
Environmental considerations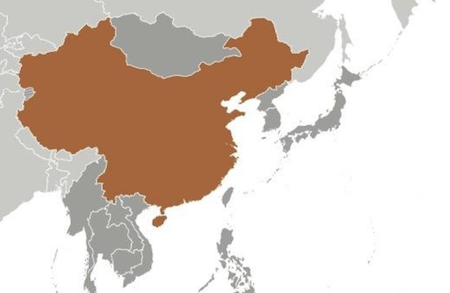 The latest U.S. official to visit China for high-level talks was THIS Commerce Secretary who said she didn't "pull any punches" in stating American concerns. She reportedly told her counterpart that U.S. businesses were losing faith in China as a safe investment destination, and she complained about being hacked by Chinese entities.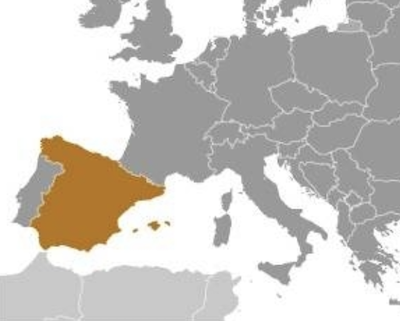 Luis Rubiales, head of THIS country's football federation, is facing additional investigations over corruption following charges and national outrage over his forcible kissing of a Woman's World Cup winning player at the award ceremony.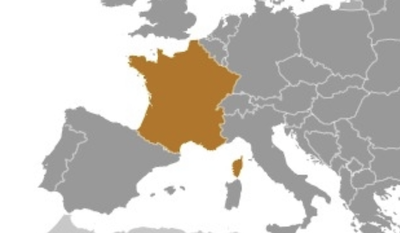 The abaya, a robe often worn by Muslim women, has been banned in THIS European nation. Emmanuel Macron said "religious symbols of any kind have no place" in their schools. The country has been criticized for banning various items of Muslim dress.
{"name":"World Affairs Council of Hilton Head What in the World? Weekly Quiz – September 4-10, 2023", "url":"https://www.quiz-maker.com/QE4T0JCSV","txt":"President Biden will travel to THIS southeast Asian nation, former American foe, to elevate diplomatic relations, a move some fear will add one more thorny issue with its neighbor, China., President Tayyip Erdogan of THIS Black Sea nation will meet with Vladimir Putin to discuss, among other issues, renewing the Ukraine grain export deal intended to ease global food shortages., China's President Xi Jinping and Russia's President Vladimir Putin will skip this weekend's meeting of THIS organization representing the world's major economies as they meet in New Delhi.","img":"https://www.quiz-maker.com/3012/images/ogquiz.png"}