World Affairs Council of Hilton Head What in the World? Weekly Quiz – February 27-March 5, 2023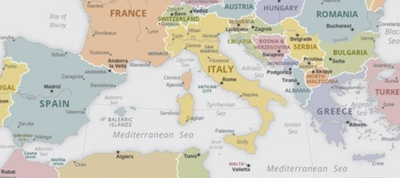 At least 62 migrants died and dozens more are missing from a wooden boat that wrecked amid a storm on a reef off THIS country's coast. The over 160 migrants – mostly Afghans, Pakistanis and Iraqis – on the boat were seeking refuge in Europe.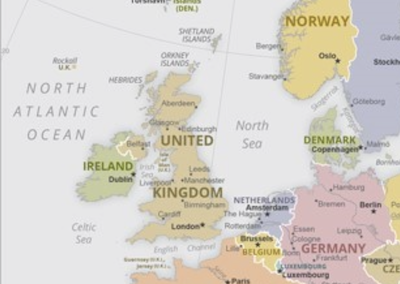 European Commission President Ursula von der Leyen was to meet with both King Charles III and Prime Minister Rishi Sunak to discuss an agreement on the sticky post-Brexit issue of trade borders with THIS part of the United Kingdom.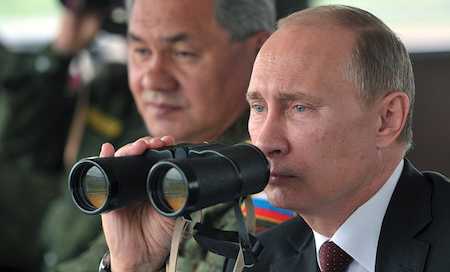 President Putin's suspension of his country's participation in the last remaining U.S.-Russia nuclear arms control treaty, New START, raises stakes over negotiations with THIS country that has the third largest in the world's growing nuclear arsenal, and a unique "no first use" pledge.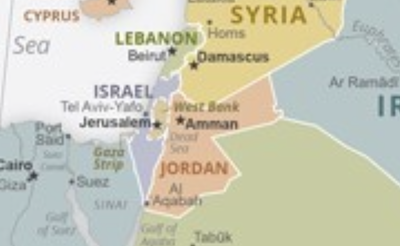 Israeli fighter jets struck THIS U.S.-designated terror group's affiliated weapons-manufacturing facility following the firing of six rockets from the Gaza Strip, the coastal Palestinian enclave ruled by the group, and an Israeli raid in the occupied West Bank, leaving at least 11 Palestinians dead.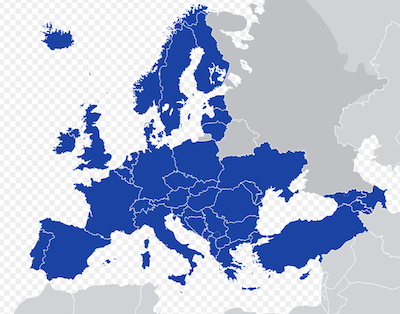 The European Union Commission announced it has temporarily banned THIS popular social media app from the phones used by employees as a cybersecurity measure joining similar moves in the U.S. by more than half of the states and Congress.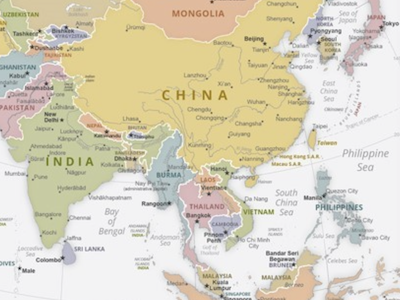 During the first bilateral security talk in four years, China and THIS Asian nation discussed their concerns about the other's respective military power. These two nations also depend on each other for trade and manufacturing and are two of the world's economic powerhouses.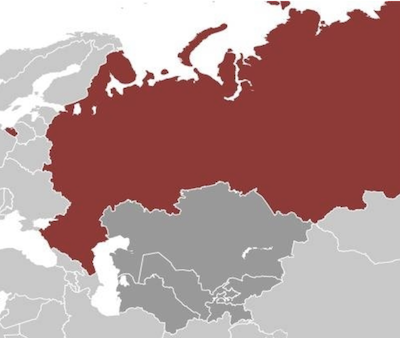 Despite issuing a 12-point peace plan for Ukraine, that fails to call for Russian withdrawal, THIS country is reported to be considering supplying Moscow with artillery, ammunition, drones and other war materials. The White House has warned of serious consequences if it arms Russia.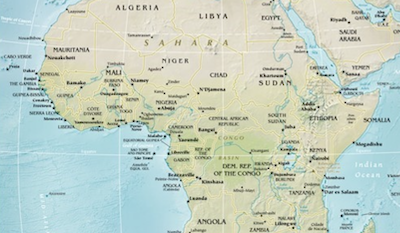 The tightest election result from Saturday in THIS, the most populous country in Africa, continued to be counted as Cinderella candidate Peter Obi won the Lagos district vote. Obi's Labor Party is challenging the two-party contest that has dominated since military rule ended in 1999.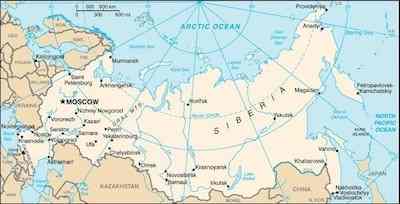 In another threat against the U.S. and its NATO allies THIS former Russian President (2008-2012) and Putin protégé said for the third time in two weeks that Moscow would use nuclear weapons if the West continued to arm Ukraine.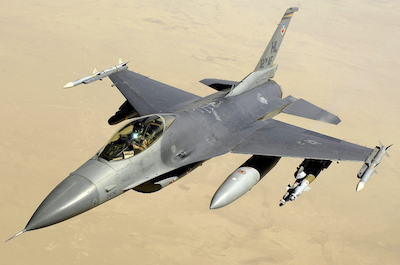 As the first Leopard tanks arrived in Ukraine from Poland to bolster Kyiv's fight with Russia, President Zelenskyy continued to ask for fighter jets from the West. President Biden said that THIS warplane in question was not needed by Ukraine and would not now be sent.
{"name":"World Affairs Council of Hilton Head What in the World? Weekly Quiz – February 27-March 5, 2023", "url":"https://www.quiz-maker.com/QJ2TIZNCU","txt":"At least 62 migrants died and dozens more are missing from a wooden boat that wrecked amid a storm on a reef off THIS country's coast. The over 160 migrants – mostly Afghans, Pakistanis and Iraqis – on the boat were seeking refuge in Europe., European Commission President Ursula von der Leyen was to meet with both King Charles III and Prime Minister Rishi Sunak to discuss an agreement on the sticky post-Brexit issue of trade borders with THIS part of the United Kingdom., President Putin's suspension of his country's participation in the last remaining U.S.-Russia nuclear arms control treaty, New START, raises stakes over negotiations with THIS country that has the third largest in the world's growing nuclear arsenal, and a unique \"no first use\" pledge.","img":"https://www.quiz-maker.com/3012/images/ogquiz.png"}