World Affairs Councils of America WorldQuest Weekly Quiz – September 19-25, 2022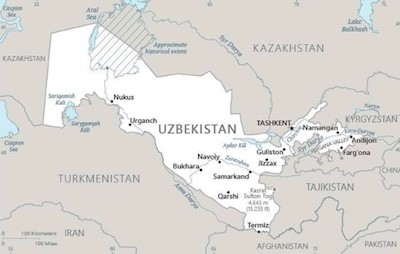 Russian and Chinese leaders met in Samarkand this week where Xi remained ambiguous about Beijing's position on the Ukrainian invasion. Putin appeared hopeful for more practical and rhetorical support considering the two pledged "no limits" on Russo-Sino relations during their February meeting on the sideline of THIS event.
Asia Pacific Economic Cooperation Summit (APEC)
Russian joining China's Belt and Road Initiative signing ceremony
Group of Twenty (G-20) Summit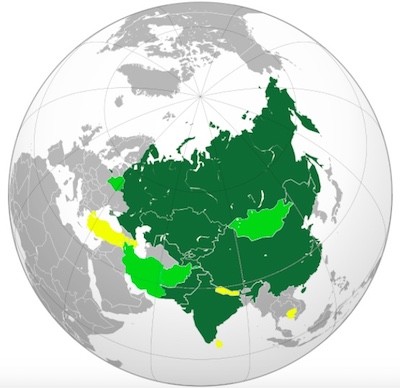 Russia and China led headlines at the summit of THIS Eurasian political, economic and security organization in Uzbekistan last week. Meanwhile Iran moved to become a full partner and Turkey, a NATO member, is moving toward membership.
Shanghai Cooperation Organization
The Belt and Road Cooperative
Eurasian Security Treaty Organization
Eurasian Partnership Council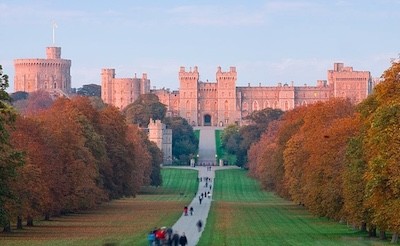 World leaders have arrived in London ahead of the funeral of Queen Elizabeth II on Monday. The monarch will be laid to rest at the St. George Chapel of THIS royal residence.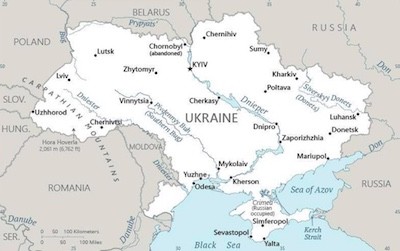 The rapid Ukrainian army advance in the east of the country, called THIS, has allowed authorities to uncover a mass burial site in Izium where at least 440 unmarked graves have been discovered. Some bodies showed signs of torture at the hands of the displaced Russian occupiers.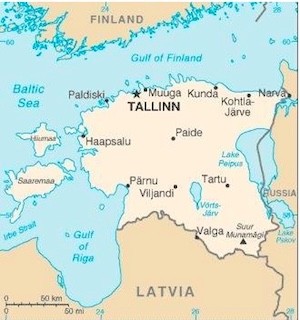 Thirty NATO nations will convene talks among military leaders in Tallinn, capital of THIS member country on the eastern front of the alliance. They will discuss the June NATO new "Strategic Concept" of reinforcing the east to be able to respond to Russian provocation.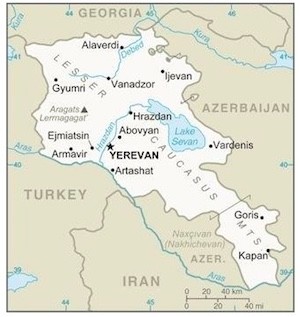 Fresh fighting broke out between Azerbaijani and Armenian forces, proxies for Turkey and Russia respectively, this week. The neighbors have clashed for decades over control of THIS territory. U.S. House Speaker Pelosi announced she would visit Armenia.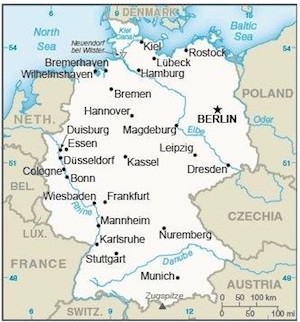 Germany seized THIS asset from Russia's Rosneft company to ensure it's economic security and to prevent the company from continuing to earn profits from their operation.
Grain processing facilities
Truck manufacturing plant
Semi conductor finishing facility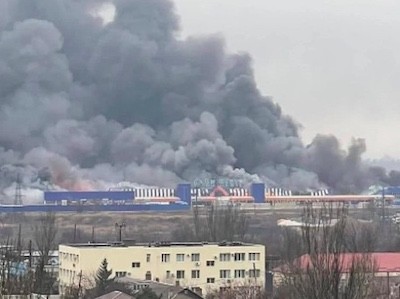 The White House said the U.S. will send an additional $600 million worth of weapons to Ukraine including THIS system which has been very effective in reaching critical Russian army targets.
HIMARS guided multiple rocket launcher
Harpoon anti-ship cruise missile
HARM air to surface anti-radar missile
Javelin advanced anti-tank weapon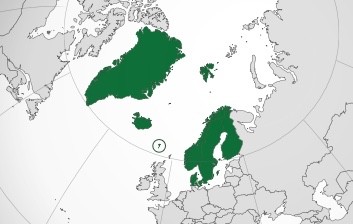 Magdalena Andersson, Prime Minister of THIS Nordic nation, is stepping down after the right-wing bloc won a thin majority in parliamentary elections. The victory will empower a nationalist, anti-immigration far right party for the first time.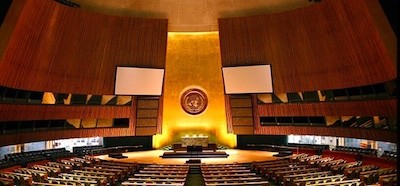 President Joe Biden and scores of world leaders will meet this week at the annual opening session of THIS organization.
World Health Organization
United Nations General Assembly
Asia-Pacific Economic Cooperation Summit
{"name":"World Affairs Councils of America WorldQuest Weekly Quiz – September 19-25, 2022", "url":"https://www.quiz-maker.com/QL52VXJF4","txt":"Russian and Chinese leaders met in Samarkand this week where Xi remained ambiguous about Beijing's position on the Ukrainian invasion. Putin appeared hopeful for more practical and rhetorical support considering the two pledged "no limits" on Russo-Sino relations during their February meeting on the sideline of THIS event., Russia and China led headlines at the summit of THIS Eurasian political, economic and security organization in Uzbekistan last week. Meanwhile Iran moved to become a full partner and Turkey, a NATO member, is moving toward membership., World leaders have arrived in London ahead of the funeral of Queen Elizabeth II on Monday. The monarch will be laid to rest at the St. George Chapel of THIS royal residence.","img":"https://www.quiz-maker.com/3012/images/ogquiz.png"}