World Affairs Council of Hilton Head What in the World? Weekly Quiz – September 12-18, 2022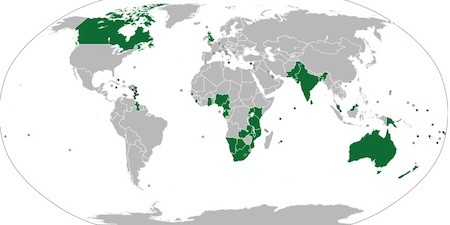 Queen Elizabeth who died last week at age 96 was the head of state for 15 "realms" of THIS group of sovereign nations, which includes a total of 56 countries.
Commonwealth of Independent States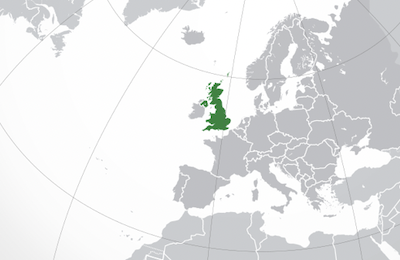 King Charles III relinquished THIS title he held for 56 years to his son, Prince William, as immediate heir to the British throne.
Duke of Cornwall and Prince of Wales
Duke of Earl and Prince of Wales
Duke of Cornwall and Prince of York
Duke of York and Prince of Cambridge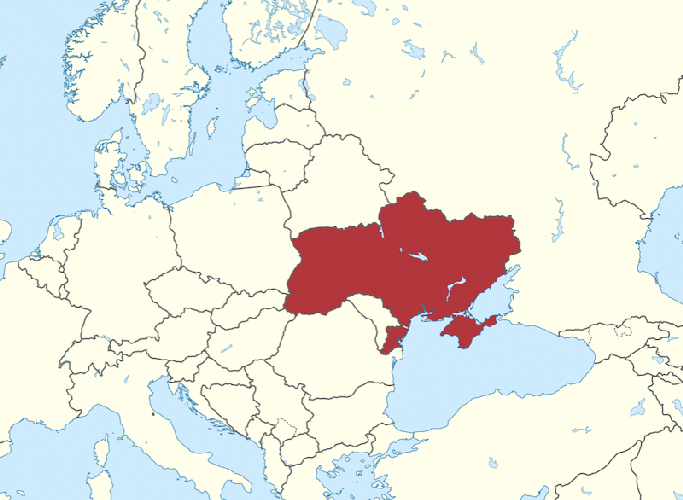 Ukrainian military forces have broken through Russian positions in THIS region following success in pushing back the invading army around Kherson in the south.
Zaporizhzhia and the north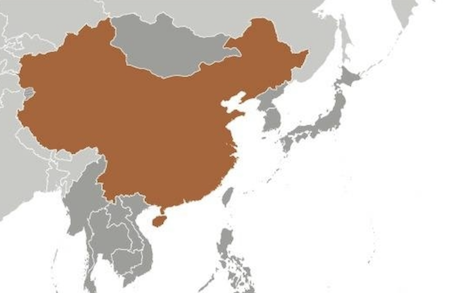 Tech firms that receive federal funding as part of new act will not be able to build "advanced technology" facilities or factories for ten years in China as Washington worries about Beijing's pirating of semiconductor technology.
2022 Semi Conductor Protection Act
China Piracy Prevention Act
Indo-Pacific Tech Protection Act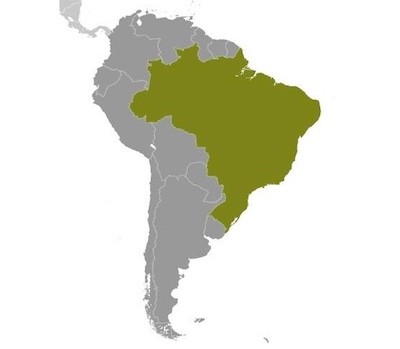 President Jair Bolsonaro trails in polls against former President Luiz Inacio Lula da Silva ahead of the October 2
nd
for President of
THIS
country. Bolsonaro is worrying observers that he would invite the army to become involved should be lose the vote.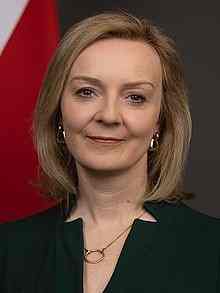 The first days of THIS new British Prime Minister's days in office were overshadowed by the passing of Queen Elizabeth but she has busily set about attacking the country's economic challenges. Among first steps she moved to freeze energy prices with a $151 billion plan.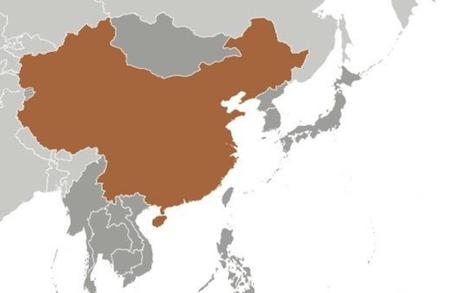 Chinese President Xi Jinping's Covid-19 policy, known by THIS name, has been marked by lockdowns, quarantines and mass vaccinations and is a major drag on business and citizens' access to food and medical care.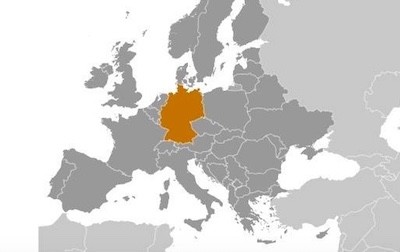 Germany issued an official apology for security lapses and Israel's President Isaac Herzog addressed the German Budestag to mark the anniversary of the Olympic Games in THIS city where 11 Israeli athletes were murdered by Palestinian terrorists 50 years ago.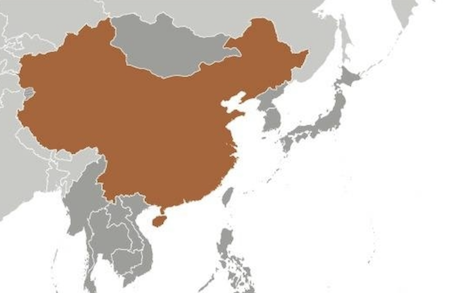 Chinese leader Xi Jinping is set to leave his country for the first time since the Covid pandemic began to meet THIS leader. The trip signals Xi Jinping's confidence in his grip on power and global leadership role one month before he is set to extend his rule at a congress of the Communist Party.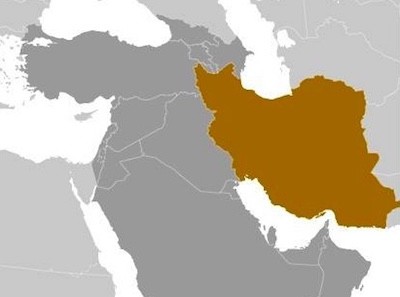 An Iranian spokesperson said the country had developed advanced long-range suicide drones capable of attacking THIS country, its long-time nemesis.
{"name":"World Affairs Council of Hilton Head What in the World? Weekly Quiz – September 12-18, 2022", "url":"https://www.quiz-maker.com/QP1V0OO2J","txt":"Queen Elizabeth who died last week at age 96 was the head of state for 15 "realms" of THIS group of sovereign nations, which includes a total of 56 countries., King Charles III relinquished THIS title he held for 56 years to his son, Prince William, as immediate heir to the British throne., Ukrainian military forces have broken through Russian positions in THIS region following success in pushing back the invading army around Kherson in the south.","img":"https://www.quiz-maker.com/3012/images/ogquiz.png"}