World Affairs Council of Hilton Head What in the World? Weekly Quiz – August 14-20, 2023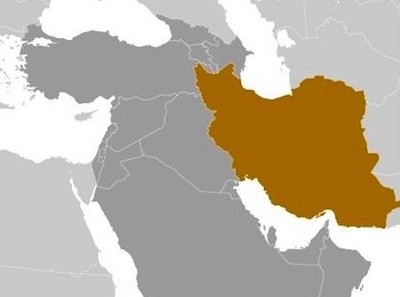 Five Americans wrongfully held in THIS country have been moved from a notorious prison to house detention in advance of their expected release in a deal that will see the U.S. release about $6 billion of that country's assets.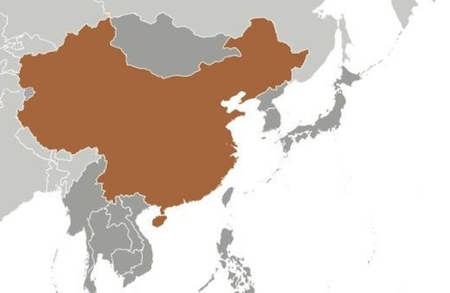 The Biden Administration moved to restrict U.S. firms from investing in China in THIS sector among others, a step that will deepen the rift between the world's leading economies.
Autonomous electric vehicles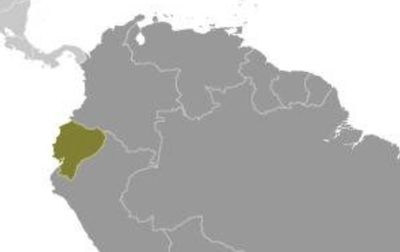 Former journalist Fernando Villavicencio, candidate for president of THIS country and outspoken critic of government corruption, drug cartels and gangs, was assassinated while campaigning.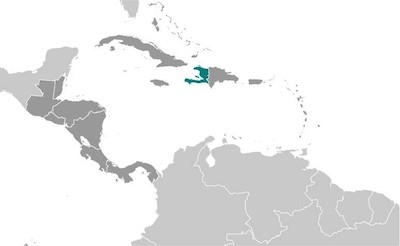 Thousands of people took to the streets in THIS Caribbean capital to demand protection against the surge of violent gangs terrorizing the city. Gangs have seized control of up to 80 percent of the capital following the 2021 assassination of President Jovenel Moïse.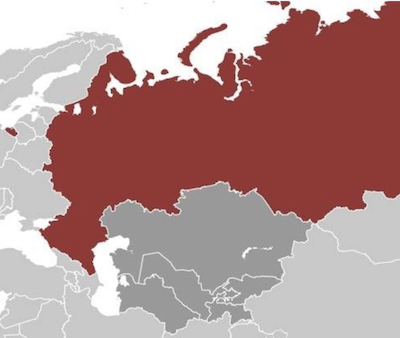 A Russian court convicted THIS leading opposition figure to 19 years in prison on top of the prison sentences he is already serving, for politically motivated new charges. He responded with a lengthy essay vilifying the leaders who corrupted post-Soviet Russia.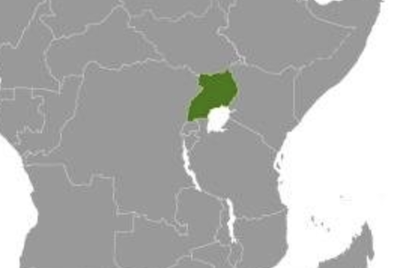 The World Bank is halting new lending to Uganda over THIS law many countries and the United Nations have condemned. Uganda's state minister for foreign affairs, Okello Oryem, accused the bank of hypocrisy, stating the bank lends to Middle Eastern and Asian countries with similar laws.
Freedom of Liberties Bill
Citizenship Criteria Bill
Uganda's Land Allocation Act
Uganda's Anti-Homosexuality Act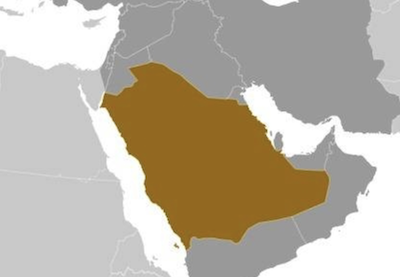 The United States and Saudi Arabia are said to have agreed to normalization of relations between Riyadh and THIS nation within the next year. Riyadh had long held that the Palestinian issue needed to be resolved before recognition could occur.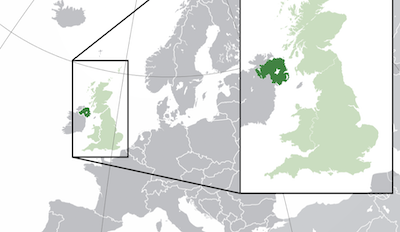 The Chief Constable of THIS police service, Simon Byrne, apologized for an "industrial scale" data breach releasing the personal information of more than 10,000 officers and staff to the public, a sensitive issue after decades of sectarian violence known as "The Troubles."
Police Service of Northern Ireland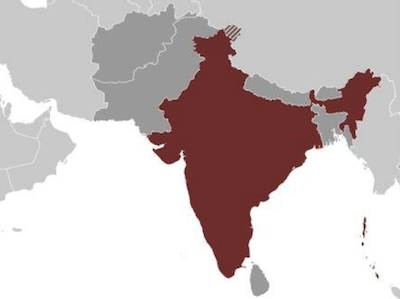 Legislators in New Delhi passed the "Digital Personal Data Bill" that will impose fines for mishandling personal data but, critics fear, will increase surveillance by THIS government.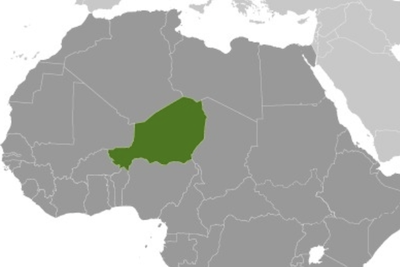 Gen. Abdourahmane Tchiani, leader of the military junta that took control in THIS country threatened to kill captive President Bazoum if a coalition of neighboring nations, ECOWAC, intervened to reverse the coup.
{"name":"World Affairs Council of Hilton Head What in the World? Weekly Quiz – August 14-20, 2023", "url":"https://www.quiz-maker.com/QPRGF9JK3","txt":"Five Americans wrongfully held in THIS country have been moved from a notorious prison to house detention in advance of their expected release in a deal that will see the U.S. release about $6 billion of that country's assets., The Biden Administration moved to restrict U.S. firms from investing in China in THIS sector among others, a step that will deepen the rift between the world's leading economies., Former journalist Fernando Villavicencio, candidate for president of THIS country and outspoken critic of government corruption, drug cartels and gangs, was assassinated while campaigning.","img":"https://www.quiz-maker.com/3012/images/ogquiz.png"}