Hampton Roads World Affairs Council What in the World? Weekly Quiz – May 22-28, 2023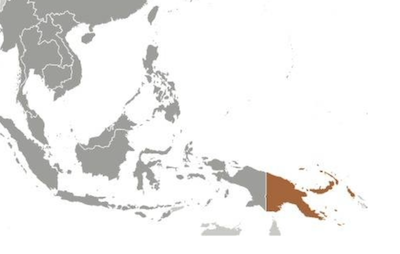 President Biden met Western leaders in Tokyo but cut short visits to Australia and THIS Pacific nation being courted by both China and the United States to be back in Washington for debt negotiations with Congress. Secretary of State Blinken showed up in Port Moresby to sign a security agreement instead of POTUS.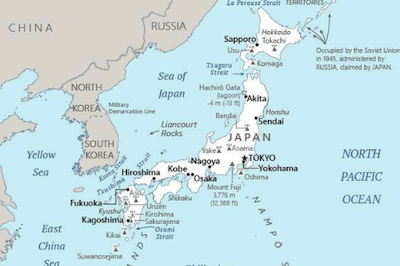 Leaders of THIS group of leading Western economies meeting in Japan called for the development and adoption of technical standards to keep artificial intelligence "trustworthy" as concerns deepen over its growth.
In January the leader of the Wagner mercenary group offered to disclose Russian troop positions in exchange for Ukrainian withdrawal from THIS beleaguered city according to leaked US intelligence documents.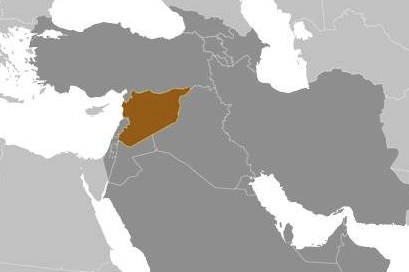 President Bashar al-Assad was welcomed back into THIS organization after 12 years of isolation as a result of his brutal repression of the Arab Spring uprising in Syria.
Organization of Islamic Cooperation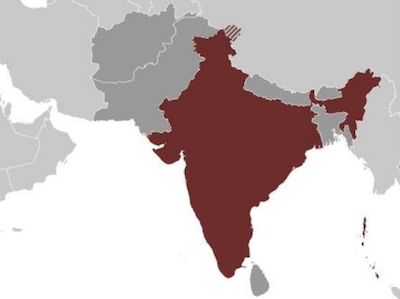 Indian Prime Minister Narendra Modi was a guest at the G-7 summit in Japan where he participated in a hasty meeting of THIS grouping of nations that seek a "free and open Indo-Pacific," meaning China pushback. The meeting planned for Australia was scotched by a change in President Biden's travel.

The UN's World Meteorological Organization issued THIS dire warning.
Polar ice melt is increasing and 57 nations now face rising sea levels that threaten urban area inundation.
A 66% chance average global temperature will be 1.5°C above pre-industrial levels at some point in the next five years.
Rising temperatures will increase drought induced reductions of about 45% in Sub-Saharan nations.
Melting among the nearly 15,000 glaciers in the Himalayan Plateau will decrease water supply to over 500 million people who rely on meltwater in Indian rivers.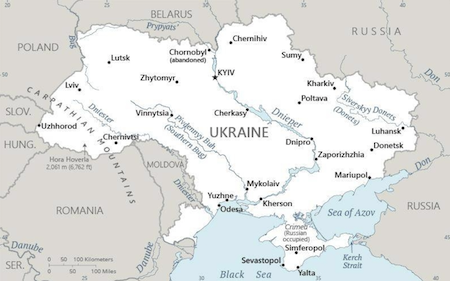 Ukraine claimed it downed most of the Russian drones, cruise missiles and hypersonic missiles in the latest air strike onslaught against Kyiv and other cities but acknowledge the attacks damaged a battery of THIS system, a key to its air defense.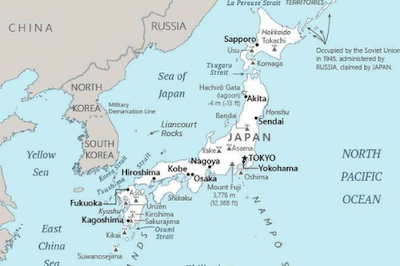 President Zelensky was a surprise guest at the G-7 meeting in THIS city where he asked the wealthiest nations to bolster aid to Ukraine.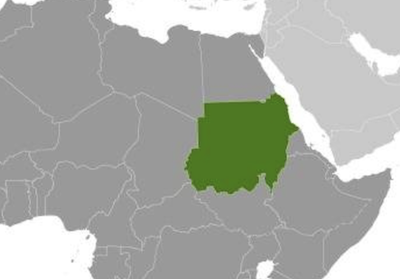 Heavy fighting continued into the sixth week in THIS capital city between the army and the Rapid Security Forces group, which has forced over one million Sudanese to flee.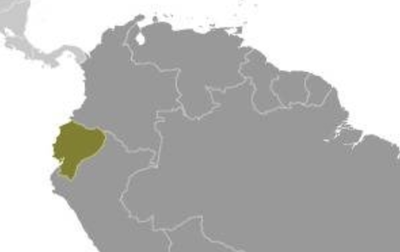 President Guillermo Lasso dissolved the National Assembly in Quito after facing looming impeachment over alleged mismanagement in THIS country. The turmoil is the latest episode in the region that saw Peru's former President removed from office.
{"name":"Hampton Roads World Affairs Council What in the World? Weekly Quiz – May 22-28, 2023", "url":"https://www.quiz-maker.com/QQV81MGA0","txt":"President Biden met Western leaders in Tokyo but cut short visits to Australia and THIS Pacific nation being courted by both China and the United States to be back in Washington for debt negotiations with Congress. Secretary of State Blinken showed up in Port Moresby to sign a security agreement instead of POTUS., Leaders of THIS group of leading Western economies meeting in Japan called for the development and adoption of technical standards to keep artificial intelligence \"trustworthy\" as concerns deepen over its growth., In January the leader of the Wagner mercenary group offered to disclose Russian troop positions in exchange for Ukrainian withdrawal from THIS beleaguered city according to leaked US intelligence documents.","img":"https://www.quiz-maker.com/3012/images/ogquiz.png"}