Hampton Roads World Affairs Council What in the World? Weekly Quiz – August 1-7, 2022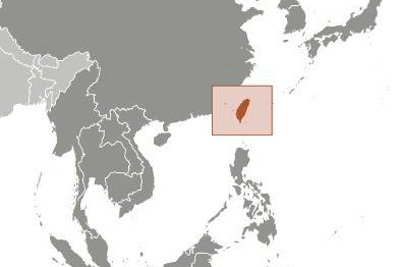 President Biden was warned by China that "Those who play with fire will perish by it," concerning Taiwan by THIS leader in a phone call.
Ukraine President Zelensky accused Russia of "gas blackmail" after THIS company announced deeper cuts in flows through the Nord Stream 1 pipeline to Western Europe.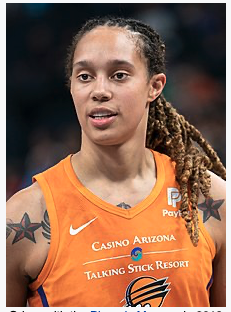 Washington proposed a prisoner swap with Russia to free THIS WNBA player and Paul Whelan, illegally detained in Moscow according to the State Department.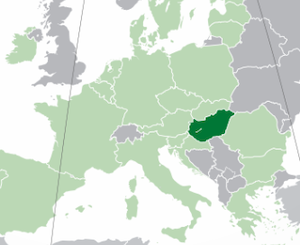 Viktor Orban, the far-right prime minister of THIS NATO member country drew strong criticism for his remarks on "mixing" of races in Europe. An opposition leader said, "His statements recall a time I think we would all like to forget."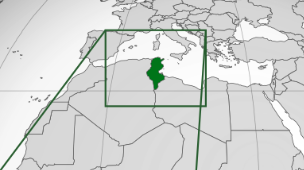 The North African nation where the Arab Spring was launched in 2011 saw its democracy strangled by a new constitution giving President Kais Saied one-man rule. THIS country was considered the last place where those revolts against autocracies had survived.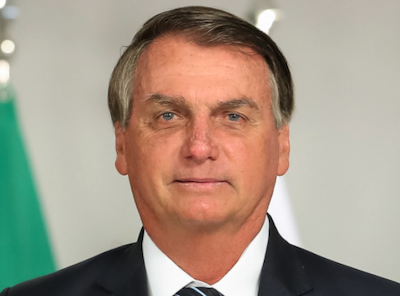 President Jair Bolsonaro launched his reelection campaign against former President Luiz Inácio Lula da Silva in THIS Portuguese-speaking South American country.
The head of THIS Persian Gulf country's atomic energy program said the country "has the technical means to produce a nuclear bomb but there has been no decision" to do so, boosting attention to talks to renew U.S. participation in the Joint Comprehensive Plan of Action, a 2015 agreement scuttled by President Trump.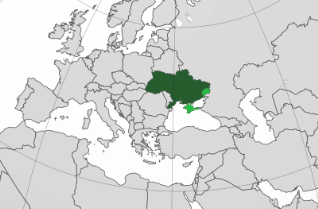 The first shipment of grain from Ukraine, a key supplier of grain to the global market, departed from THIS port under a deal signed by Russia, Ukraine, Turkey and the UN.
Crown Prince Mohammad bin Salman, defacto leader of THIS country began, a visit to Europe signaling an ease in its isolation. The trip was the Crown Prince's first trip to Europe since the murder of journalist Jamal Khashoggi, an assassination the U.S. says he directed.
The Lionesses soccer team representing THIS country defeated Germany 2-1 in extra time to win the European Women's Championship. Their head of state congratulated the team saying, "You have all set an example that will be an inspiration for girls and women today, and for future generations."
{"name":"Hampton Roads World Affairs Council What in the World? Weekly Quiz – August 1-7, 2022", "url":"https://www.quiz-maker.com/QSQPDTN98","txt":"President Biden was warned by China that "Those who play with fire will perish by it," concerning Taiwan by THIS leader in a phone call., Ukraine President Zelensky accused Russia of "gas blackmail" after THIS company announced deeper cuts in flows through the Nord Stream 1 pipeline to Western Europe., Washington proposed a prisoner swap with Russia to free THIS WNBA player and Paul Whelan, illegally detained in Moscow according to the State Department.","img":"https://www.quiz-maker.com/3012/images/ogquiz.png"}