World Affairs Council of Hilton Head What in the World? Weekly Quiz – August 21-27, 2023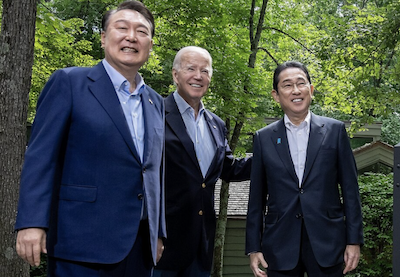 President Biden hosted the first standalone summit, apart from multilateral meeting sideline events, with Japan's and South Korea's leaders at THIS venue. The three signed several agreements focused on responding to mutual threats as regional tensions with China and North Korea are on the rise.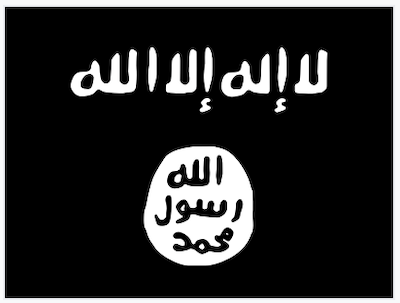 The U.S. declared THIS group defeated in 2017 in Syria and Iraq after a multinational campaign. The UN now reports fighters in the region are making a comeback with the organization's Afghanistan offshoot growing to include about 6,000 fighters.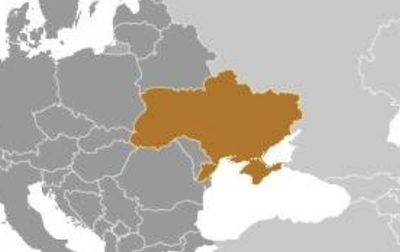 After the U.S. authorized release of THIS weapon to Ukraine, the Netherlands and Denmark announced they would transfer them from their inventory.
Harpoon anti-ship missiles
F-16 Fighting Falcon jets
Improved long-range ATACMS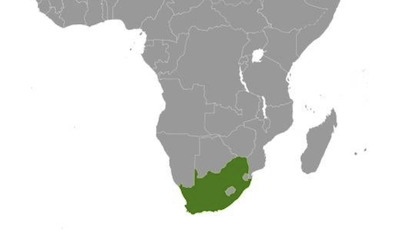 A summit of THIS five-nation grouping of large developing nations will be held in Johannesburg this week. China's President Xi Jinping will attend; indicted war criminal Russian President Putin will attend virtually. The group produces 25% of global economic activity and boasts 40% of the world's population.
Shanghai Cooperation Organization (SCO)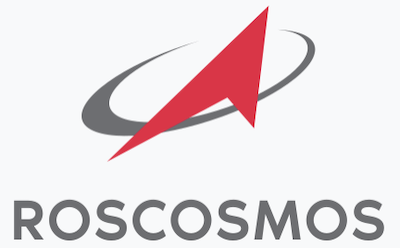 Almost half a century after its last lunar exploration mission THIS country's bid to land a craft, Luna 25, at the moon's south pole ended in a crash landing.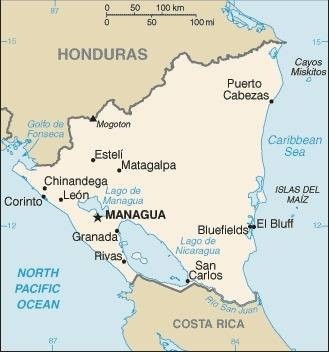 The State Department announced visa restriction sanctions on 100 officials who supported President Daniel Ortega's campaign to restrict human rights and undermine democracy in THIS Central American nation.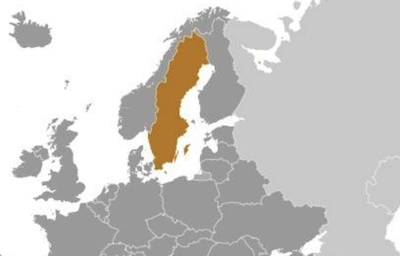 Sweden raised its terrorism threat level to the second-highest mark following THIS string of public desecrations by a handful of anti-Islam activists, sparking outrage across Muslim countries. Sweden's request to join NATO was held up by Turkey over similar issues.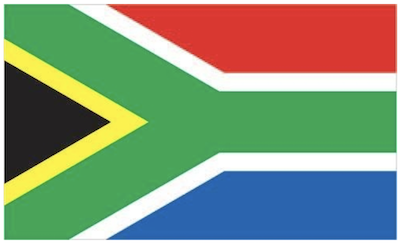 The official unemployment rate has risen to 33% in THIS African country, a member of the BRICS, the highest in the world. Last month, a United Nations report delivered to Deputy President Paul Mashatile described the situation as a "ticking time bomb."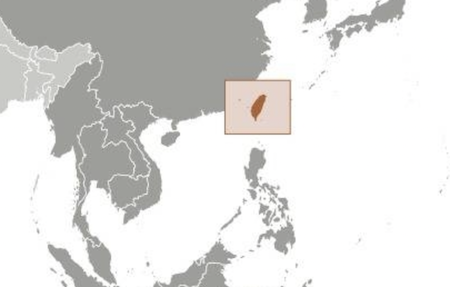 China launched a new round of military exercises aimed at intimidating Taiwan after THIS diplomatic development.
Taiwan vice president stopover in the U.S.
Success of Taiwanese independence minded political party
Visit of U.S. aircraft carrier group to Taiwan
The financial troubles of THIS leading economy brought new woes to global stock markets as investors were concerned over real estate and debt problems and continued impact on growth forecasts. Observers worry the struggling economy and popular pushback may cause leadership to become increasingly aggressive abroad as distractions.
{"name":"World Affairs Council of Hilton Head What in the World? Weekly Quiz – August 21-27, 2023", "url":"https://www.quiz-maker.com/QU5QLF8V6","txt":"President Biden hosted the first standalone summit, apart from multilateral meeting sideline events, with Japan's and South Korea's leaders at THIS venue. The three signed several agreements focused on responding to mutual threats as regional tensions with China and North Korea are on the rise., The U.S. declared THIS group defeated in 2017 in Syria and Iraq after a multinational campaign. The UN now reports fighters in the region are making a comeback with the organization's Afghanistan offshoot growing to include about 6,000 fighters., After the U.S. authorized release of THIS weapon to Ukraine, the Netherlands and Denmark announced they would transfer them from their inventory.","img":"https://www.quiz-maker.com/3012/images/ogquiz.png"}