Tennessee World Affairs Council What in the World? Weekly Quiz – February 6-12, 2023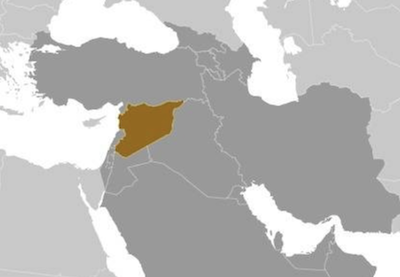 Multiple earthquakes in southern Turkey and THIS neighbor brought down hundreds of buildings and killed more than 2,300 people.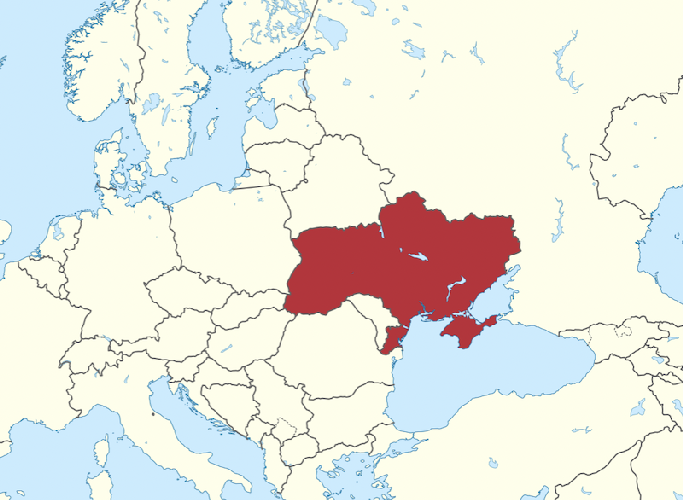 Ukraine President Zelensky hosted Ursula von der Leyen and other European leaders in Kyiv to discuss pushing forward with THIS. She lowered expectations on timing, telling the press, "There are no rigid timelines, but there are goals."
Ukraine accession to NATO
European main battle tanks to Ukraine
Ukraine accession to the EU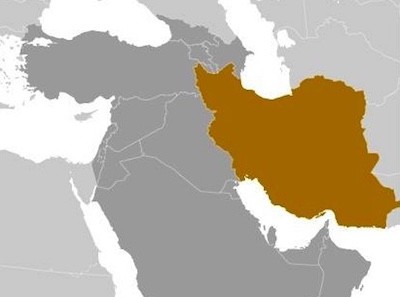 The IAEA alerted Western governments about THIS new development at the Fordow production plant in Iran.
Increased production of military drones for export to Russia
Increased capability to produce highly-enriched uranium
Discovery of biological weapons precursors
A new generation of long range surface-to-surface missiles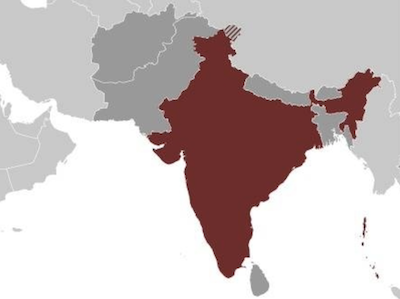 A corporate fraud case in THIS country that has topped $110 billion in losses at the Adani Group has also started to take a political toll with the suspension of parliament in New Delhi and detention of opposition party figures.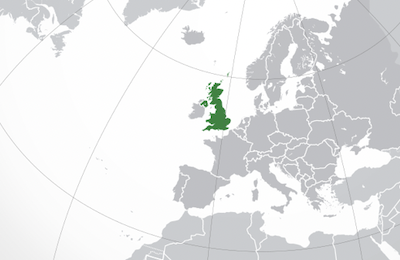 Widespread strikes continue to trouble THIS country as its citizens continue to wait for a post-Brexit dividend.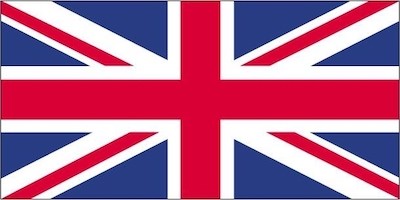 "Progress is being made, but difficulties remain," said the EU negotiator working with Britain on a major post-Brexit trade impasse that involves THIS part of the UK connected to the European single market.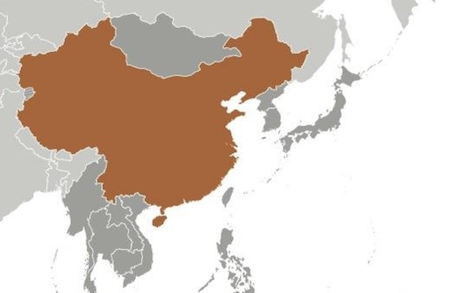 China reacted to the "spy balloon" take down with a statement saying the U.S. "seriously impacted and damaged both sides' efforts and progress in stabilizing Sino-US relations." Washington's response was to cancel the planned visit of THIS official to Beijing.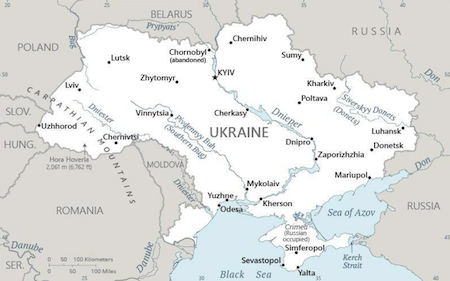 As Ukraine approaches the February 24th anniversary of the unprovoked Russian invasion Kyiv is preparing to react to THIS anticipated move from Moscow.
Demobilization of 500,000 conscripts
Attacks on NATO supply depots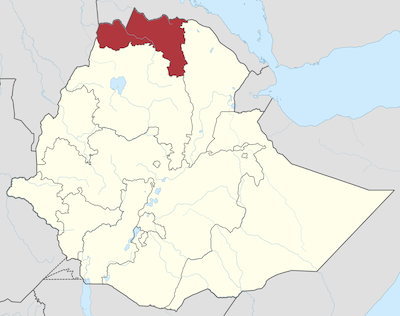 Prime Minister Abiy Ahmed met with leaders of the Tigray rebel movement in an effort to end two-years of fighting that has resulted in a humanitarian catastrophe in
THIS country.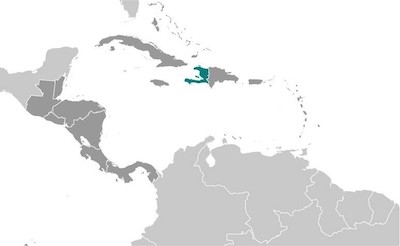 Four men charged with the 2021 assassination of President Jovenel Moise of THIS Caribbean nation have been transferred from Port au Prince to the United States where they will stand trial.
{"name":"Tennessee World Affairs Council What in the World? Weekly Quiz – February 6-12, 2023", "url":"https://www.quiz-maker.com/Q7HHPFDJB","txt":"Multiple earthquakes in southern Turkey and THIS neighbor brought down hundreds of buildings and killed more than 2,300 people., Ukraine President Zelensky hosted Ursula von der Leyen and other European leaders in Kyiv to discuss pushing forward with THIS. She lowered expectations on timing, telling the press, "There are no rigid timelines, but there are goals.", The IAEA alerted Western governments about THIS new development at the Fordow production plant in Iran.","img":"https://www.quiz-maker.com/3012/images/ogquiz.png"}