What Are Your Roots & Shoots Compassionate Traits?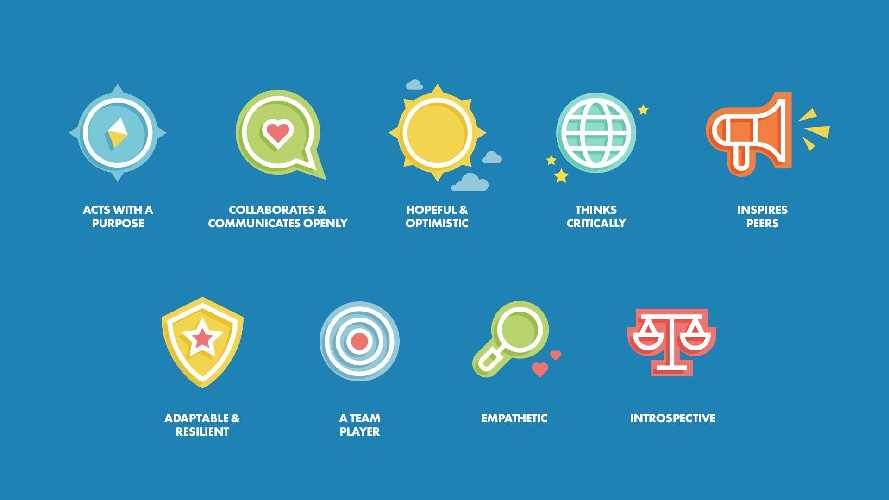 You go on a hike with your friends to explore nature and get lost in the woods. Do you:
Organize your group into pairs and make a plan for finding your way back
Pick a direction and start walking
Camp out and make an adventure out of it
Keep exploring and worry about it later
Stay put and wait for help to come along
Let your outdoorsy friend take the lead
Try to use the position of the sun as a guide
What is your favorite animal?
Tiger, because you're powerful and purposeful
Dolphin, because you're playful and social 
Dog, because you always have something to be happy about
Chimpanzee, because you're smart and extroverted
Bird, because others seem to follow your lead
Chameleon, because you do well in any situation
Wolf, because you love to be part of the pack
Elephant, because you can read others well
Cat, because you enjoy alone time
What is your ideal vacation?
If you could choose one of these role models, which would be your favorite?
What is your favorite observance?
World Refugee Day (June 20)
International Day of Peace (September 21)
World Teacher's Day (October 5)
International Day of Friendship (July 30)
America Recycles Day (November 15)
World Chimpanzee Day (July 14)
Martin Luther King Jr. Day (January 18)
What sustainable practice do you do the most?
Cutting out plastic and paper products
Bringing reusable containers to the grocery store
Adopting a more plant-based diet
Repurposing old materials for new uses
Planting trees in your neighborhood
Biking instead of driving whenever you can
What type of student/learner are you?
What is your favorite hobby?
What world problem do you think doesn't get enough attention?
Which of the following best describes you?
If you could choose one of these careers, which would you choose?
{"name":"What Are Your Roots & Shoots Compassionate Traits?", "url":"https://www.quiz-maker.com/QA1QXREX","txt":"Find out what your #1 Roots & Shoots Compassionate Trait is!","img":"https://cdn.poll-maker.com/55-2177929/compassionate-leadership-2.jpg?sz=1200-00000000001000005300","accounts":"@rootsandshoots","hash":"#boldkindgood"}