Tennessee World Affairs Council What in the World? Weekly Quiz – January 30-February 5, 2023
Iran claimed a drone attack against a facility in Isfahan was thwarted with only minor damage to what it said was an ammunition plant. U.S. officials have said THIS country, which considers Iran an existential threat, was behind the attack.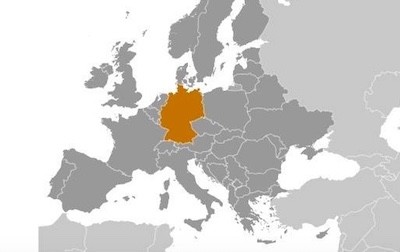 Germany reversed its reversal on policy allowing exports of THIS main battle tank to Ukraine following American approval of tank transfer. Berlin also released holds on third country reexports of the tanks, like from Poland.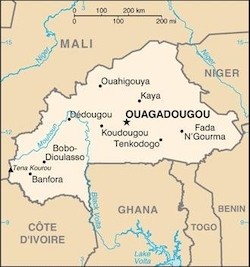 Burkina Faso asked THIS former West Africa colonial power to withdraw its 400 troops fighting an Islamist insurgency in the country and replace its ambassador over comments about the worsening security situation. Meanwhile the Russian Wagner mercenary group has improved ties with the new regime that took power in a coup last fall.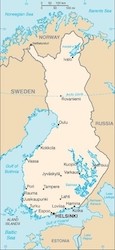 Turkish President Erdogan, who has been holding up accession of new NATO members, said THIS nation's application could move forward while it continued to hold up Sweden's accession.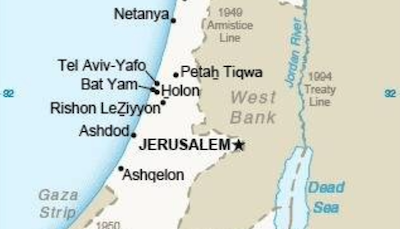 The murder of seven people outside a Jerusalem synagogue, a military raid on a refugee camp and crackdowns across the West Bank signaled a new spike in Israeli-Palestinian violence leading THIS American Secretary of State to travel to Egypt, Israel and the West Bank.
Iranian officials were irked by an Iraqi soccer tournament taking THIS name to describe the Persian Gulf, a faux pas that has long disturbed many in the Farsi speaking side of that body of water.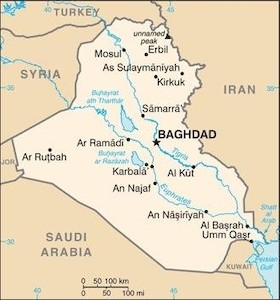 A Yazidi community in Canada feels threatened by government plans to repatriate members of THIS terrorist group that conducted genocide and enslavement of Yazidis in northern Iraq in 2014. The group built a Caliphate across parts of Iraq and Syria that had to be dismantled by a U.S.-led military coalition.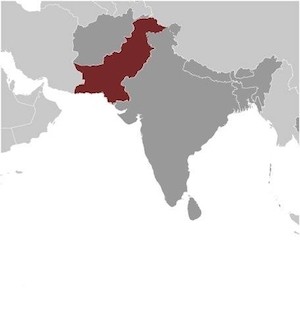 A bomb blast at a mosque in Peshawar, near the Afghan border in the northwest corner of THIS country, killed about 50 and wounded over 150 people. The local Taliban group there is believed responsible for the attack that targeted police in an insurgent campaign that has been accelerating since the end of a ceasefire in November.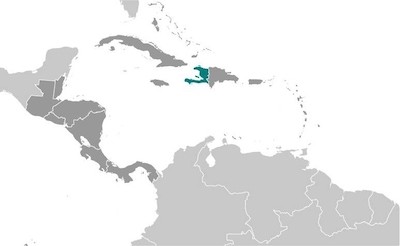 Police in Port au Prince rioted to protest gang violence that has claimed 14 police officers in the last month amid charges the government is not doing enough. About 100 officers set fires, erected barricades and attempted to enter THIS nation's prime minister's residence.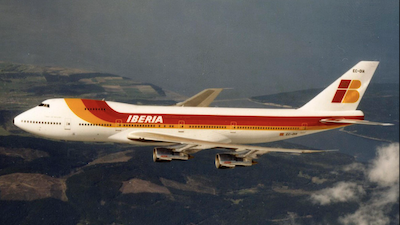 The jetliner that revolutionized international air travel and introduced the era of the "jumbo jet" has finished its five-decade run with the last commercial model of THIS plane coming off the production line.
{"name":"Tennessee World Affairs Council What in the World? Weekly Quiz – January 30-February 5, 2023", "url":"https://www.quiz-maker.com/QBKHPC1PY","txt":"Iran claimed a drone attack against a facility in Isfahan was thwarted with only minor damage to what it said was an ammunition plant. U.S. officials have said THIS country, which considers Iran an existential threat, was behind the attack., Germany reversed its reversal on policy allowing exports of THIS main battle tank to Ukraine following American approval of tank transfer. Berlin also released holds on third country reexports of the tanks, like from Poland., Burkina Faso asked THIS former West Africa colonial power to withdraw its 400 troops fighting an Islamist insurgency in the country and replace its ambassador over comments about the worsening security situation. Meanwhile the Russian Wagner mercenary group has improved ties with the new regime that took power in a coup last fall.","img":"https://www.quiz-maker.com/3012/images/ogquiz.png"}