Xact Training's Christmas Quiz 🎄
So, you think you know Christmas?
Test your Christmas knowledge in our fun, interactive quiz and you could be the lucky winner of a £50 Amazon voucher! For your chance to win, simply enter your name below, complete our quiz, and you will be entered into our prize draw 🎉🍾 The quiz closes at 11:00am on Monday 21 December and the prize draw will take place immediatly after. Good luck (and no cheating)!

Q1: In the song 'The twelve days of Christmas', how many swans a-swimming?
Q2: To date, what is the best-selling Christmas single of all time?
Mariah Carey – All I want For Christmas is You
Fairytale of New York – The Pogues
White Christmas – Bing Crosby
Q3: According to the National Fire Protection Association, on average, how many house fires are started by Christmas tree lights every year? 🎄🔥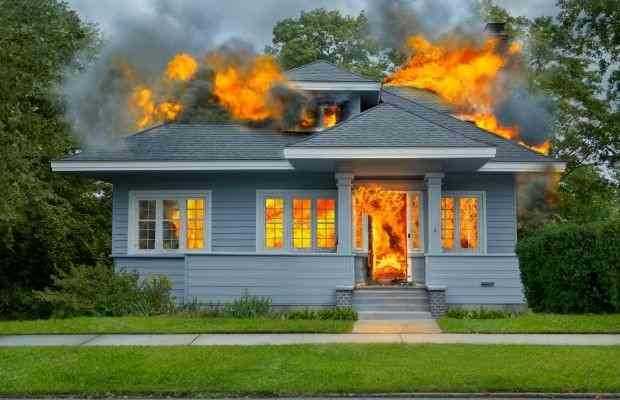 Q4: According to reports, how tall is the world's tallest (cut) Christmas tree? 🎄
Q5: Which of these Christmas films was released first?
How The Grinch Stole Christmas
Elf
The Polar Express
Q6: Traditionally, which type of Alcohol is poured over Christmas pudding before lighting it on fire?
Q7: In the film 'Home Alone', which city are the McCallister family visiting when Kevin is left home alone?
Paris
London
Rome
Q9: Finish the the lyric. 'Here comes Santa Claus, here comes Santa Claus...' 🎼🎤
Right down Santa Claus Lane
Q10: How many years of fire safety experience do our 12 key tutors have between them? Not Christmas related but hey, it's our quiz and not yours 🤷‍♂️😆
Q12: Which country did eggnog originate from?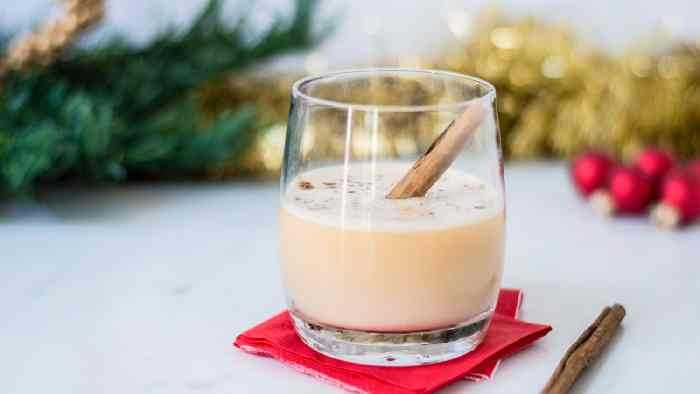 Q13: The Snowman was shown on TV for the first time on Boxing Day of which year?
Q14: Which children's character claimed the number one music spot at Christmas time in 2000?
Bob the Builder
Spongebob Squarepants
Peppa Pig
Q15: Which fruit is traditionally found in a Christmas stocking?
Apple
Pear
Orange
{"name":"Xact Training's Christmas Quiz 🎄", "url":"https://www.quiz-maker.com/QC5V157UQ","txt":"So, you think you know Christmas?   Test your Christmas knowledge in our fun, interactive quiz and you could be the lucky winner of a £50 Amazon voucher! For your chance to win, simply enter your name below, complete our quiz, and you will be entered into our prize draw 🎉🍾 The quiz closes at 11:00am on Monday 21 December and the prize draw will take place immediatly after. Good luck (and no cheating)!, Q1: In the song 'The twelve days of Christmas', how many swans a-swimming?, Q2: To date, what is the best-selling Christmas single of all time?","img":"https://media4.giphy.com/media/xz9j6yOIO2as0/giphy.gif?sz=1200"}