World Affairs Council of Hilton Head What in the World? Weekly Quiz – Oct 30-Nov 5, 2023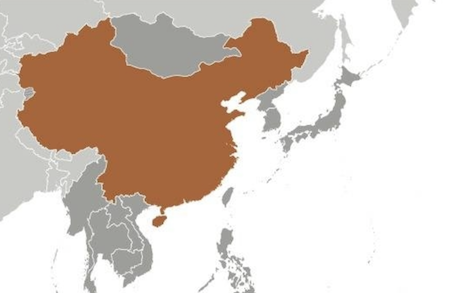 Chinese Foreign Minister Wang Yi's visit to Washington may have prepared the way for a meeting between President Biden and THIS leader at the upcoming APEC summit in San Francisco.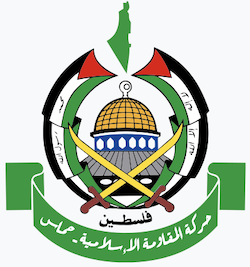 Following the Hamas October 7th attack, Israel launched a massive bombing campaign in Gaza ahead of a widely expected ground campaign focused on eliminating Hamas' leadership. THIS leader who lives in Qatar is the current head of Hamas.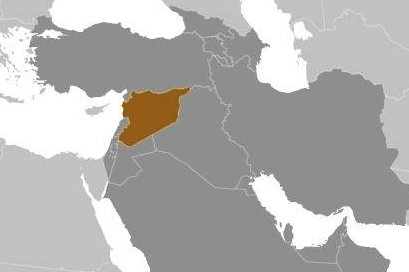 The U.S. struck two Iran-linked targets in THIS country in retaliation for attacks on American military positions, after having warned Tehran that it would respond to direct or indirect provocations.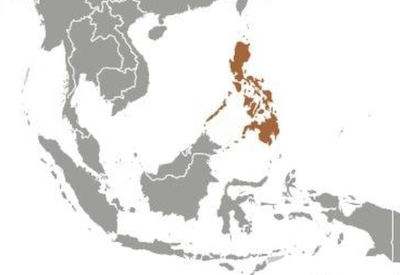 A China Coast Guard vessel collided with a resupply boat from THIS country, as Beijing continues to exert control over disputed Islands in the South China Sea?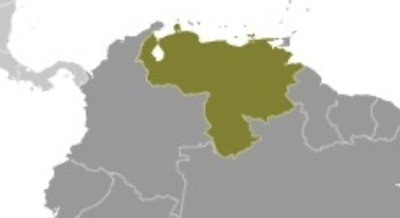 Maria Corina Machado won the primary election of the Venezuelan opposition party, and she will run against THIS authoritarian president next year. An agreement with Washington lifts economic sanctions in exchange for elections, lifting bans on the opposition, and releasing political prisoners and wrongfully detained Americans.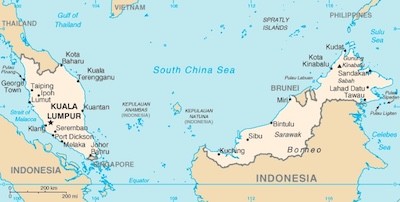 THIS south-east Asian country picked a new king last week.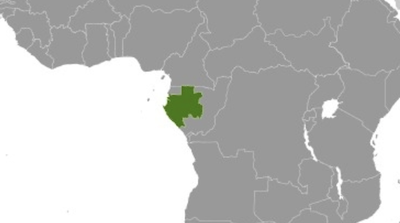 The United States cut off non-humanitarian financial aid to THIS country after the Biden administration concluded that the August military takeover that ousted the incumbent president was indeed a coup.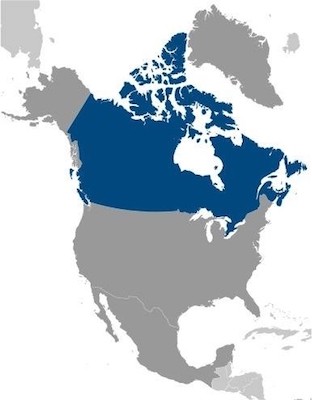 The embassy of THIS country in Canada will resume visa services in the coming weeks. It's a move that aims to reduce tensions between the two nations made difficult when Prime Minister Trudeau charged it with murdering a Sikh activist, a Canadian citizen, in British Columbia.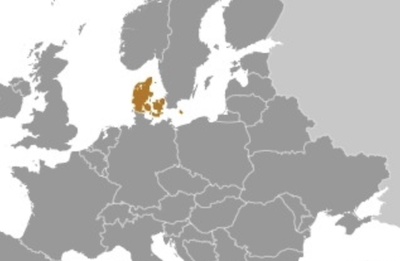 Fearing the rise of "parallel societies" THIS country has mandated dismantling of immigrant enclaves and compelling greater integration of immigrants into the national culture.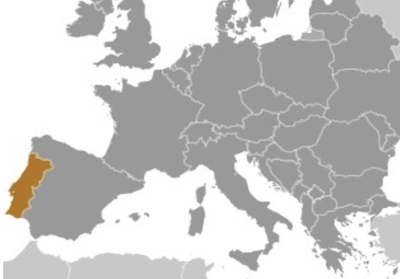 United Nations Secretary General António Guterres has been in the news because of comments on the Israel-Gaza conflict. Guterres is a former prime minister of THIS Iberian country?
{"name":"World Affairs Council of Hilton Head What in the World? Weekly Quiz – Oct 30-Nov 5, 2023", "url":"https://www.quiz-maker.com/QL50YKC74","txt":"Chinese Foreign Minister Wang Yi's visit to Washington may have prepared the way for a meeting between President Biden and THIS leader at the upcoming APEC summit in San Francisco., Following the Hamas October 7th attack, Israel launched a massive bombing campaign in Gaza ahead of a widely expected ground campaign focused on eliminating Hamas' leadership. THIS leader who lives in Qatar is the current head of Hamas., The U.S. struck two Iran-linked targets in THIS country in retaliation for attacks on American military positions, after having warned Tehran that it would respond to  direct or indirect provocations.","img":"https://www.quiz-maker.com/3012/images/ogquiz.png"}