World Affairs Councils of America WorldQuest Weekly Quiz – July 25-31, 2022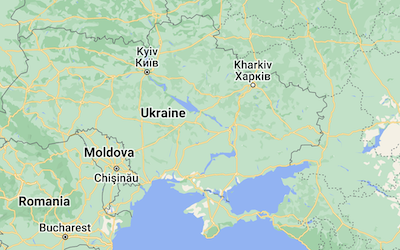 Russian missiles struck THIS Ukraine port city on Saturday, one day after an agreement was signed by Russia, Ukraine, Turkey and the UN to permit shipment of grain through the port. Ukraine is a key supplier of grain to the global market.
The World Health Organization (WHO) declared a global health emergency, the highest level of alert, as the Monkeypox virus spread accelerated. THIS WHO director chose to issue the warning after a committee of experts was deadlocked.
A long-term investigation of THIS Chinese telecommunications company recently showed its cell towers placed near sensitive U.S. military installations in the Midwest may have been used to intercept and potentially disrupt American strategic nuclear forces' communications.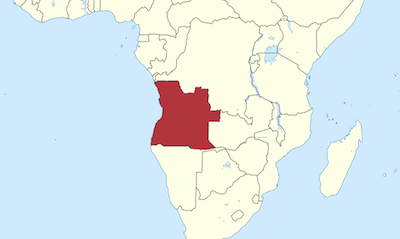 President João Lourenço called for voters to back the ruling Popular Movement party in next month's elections to honor the memory of President Eduardo dos Santos who died on July 8th to return him to power. The Popular Movement has dominated politics in the capital of Luanda since THIS country gained independence from Portugal in 1975.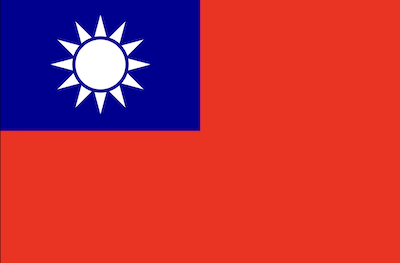 The announcement that THIS American politician was planning a visit to Taiwan drew extremely sharp warnings from China that could prompt a military response according to officials who spoke with "Financial Times."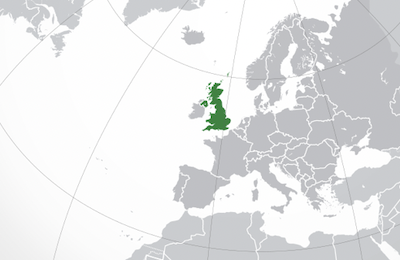 Britain issued a first-ever emergency order in this category as it faced THIS.
Massive influx of asylum-seekers
Jonas Vingegaard won the 109th Tour de France, a 2,068 mile bicycle race with a starting line in THIS country.
Over 1,200 migrants from Afghanistan, Pakistan, Sudan, Ethopia and Somalia made the dangerous crossing of THIS body of water in a 24-hour period with more than 500 brought to the island of Lampedusa.
The party of Imran Khan, Prime Minister of THIS country until a no-confidence vote in April, scored a political upset in the Punjab region, boosting prospects for the former cricket star to return to power.
{"name":"World Affairs Councils of America WorldQuest Weekly Quiz – July 25-31, 2022", "url":"https://www.quiz-maker.com/QRGWCADD1","txt":"Russian missiles struck THIS Ukraine port city on Saturday, one day after an agreement was signed by Russia, Ukraine, Turkey and the UN to permit shipment of grain through the port. Ukraine is a key supplier of grain to the global market., The World Health Organization (WHO) declared a global health emergency, the highest level of alert, as the Monkeypox virus spread accelerated. THIS WHO director chose to issue the warning after a committee of experts was deadlocked., A long-term investigation of THIS Chinese telecommunications company recently showed its cell towers placed near sensitive U.S. military installations in the Midwest may have been used to intercept and potentially disrupt American strategic nuclear forces' communications.","img":"https://www.quiz-maker.com/3012/images/ogquiz.png"}