Which placenta capsules best suit me?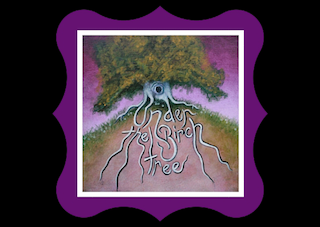 Why do you want to consume your placenta?
My friends recommend it to me and I'd like to try it.
I want to replace lost nutrients after birth.
I think I'll need extra energy for postpartum.
I'm looking for natural ways to support my postpartum.
I don't want to waste it.
What type of birth are you planning?
Do you have other children at home?
Do you have anxiety issues?
Yes but it isn't a problem.
Will you have support at home in the first 6 weeks postpartum?
{"name":"Which placenta capsules are suited to me? Take this short quiz to find out.", "url":"https://www.quiz-maker.com/QB52V5D44","txt":"Why do you want to consume your placenta?, What type of birth are you planning?, Do you have other children at home?","img":"https://www.quiz-maker.com/3012/CDN/77-3571167/under-the-birch-tree-logo-6-orig.png?sz=1200"}